APEX Extreme Run
Achieve

Persevere

Excel

X-Factor
A lunch will be provided by Miracle Mountain Ranch on a donation basis. Showers will be provided to runners for no additional cost.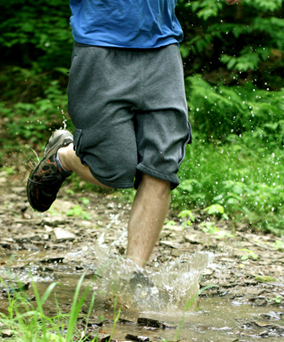 There is also overnight lodging at Miracle Mountain Ranch. Please contact Miracle Mountain Ranch to make reservations and to receive more information about their offers. This cost is $25.00 per person for Friday night housing.
We will be posting the pictures after the run on smugmug. Look it up to see if you made our album!
Obstacles:
Possible Obstacles:
Polar Pond:

Cross a small pond

Log Scramble:

Run through a number of scrambled logs

Fireman's Cure:

Run through a spraying hose

Gravel Pit Thunder:

Drop into a pit and climb out

Extreme Hill:

Run to the top of the sledding hill

Hay Pyramid:

Climb over a pyramid of hay

Hay Wagon Climb:

Climb over two hay wagons

Climbing Wall:

Climb over an A-frame

Army Crawls:

Crawl through sluice pipes

Paint Attack:

Dodge paintballs

Britches Burner:

Run down a very steep decline

Bear Claw Canyon:

Claw your way up a hill

Horse Jump and Crawl:

Get over and under saw horses