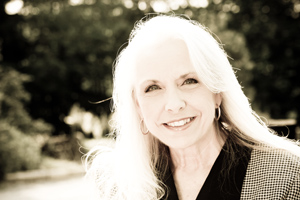 Patty May
Patty May has been part of the ministry here since July of 1997. She served first as the Food Service Director, and now she serves as the Director of Nursing as well as the Dean of Women for the School of Discipleship. Patty has completed her Masters Degree in Christian Education from The Florida Bible Institute and Seminary, as well as her Degree of Doctor of Philosophy in Education from Magister University. She also has 3 children, and 13 grandchildren.
The School of Discipleship is a specialized college level leadership training program focused on preparing individuals for effective leadership and discipleship roles. This distinctive program under the umbrella of MMRM encompasses structured classroom teaching, specialized skill training, a management / leadership practicum, horsemanship, chore times and a variety of seminars and supportive work experiences. It is licensed by the Commonwealth of PA as a private school.
Patty processes the applications and interviews prospective students, tracts grades, produces transcripts, and handles all aspects of Graduation and Orientation weekends. She is involved with counseling, mentoring, and disciples students. Patty has traveled to Africa and South Korea, speaking to women's groups and Home School Conferences world-wide. She was also a Senior Editor for Homeschool Friend for 5 years. Patty also speaks to local, state, national and international groups.