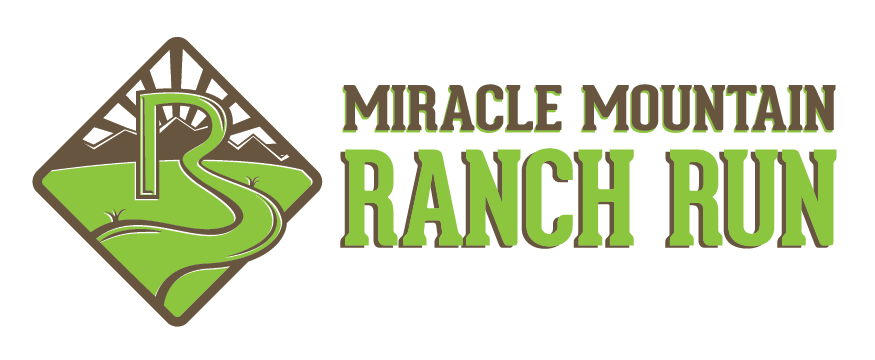 Miracle Mountain Ranch 5K
Date: May 28, 2018 – Memorial Day
Registration: 8:00 – 8:45 a.m.
Start: 9:00 a.m.
The Miracle Mountain Ranch 5K is a walk/run event with a scenic course following dirt roads over rolling hills in a rural setting. There will be a water station on the course and refreshments at the Finish. Registration for the race is from 8:00–8:45 a.m. Start time is 9:00 a.m. The race is professionally-timed by Runner's High. Results, awards, and door prizes will directly follow the race. Restrooms with showers are provided.
Cost: $15.00 before May 11th, which includes a T-shirt for each runner, division prizes, snacks, and door prizes. $20.00 after May 11th, with the same items included (T-shirts while supplies last). All proceeds go to the Miracle Mountain Ranch Summer Camp Scholarship Fund. For more information and to register, visit MMRM.org or call our office at 814-664-7673.
You are also invited to join the Miracle Mountain Ranch Open House afterwards for a day of family fun in a western atmosphere!
Online registration is closed. You can still sign up on the day of the event.
Sponsors for 2017
Grace Tree Service
Jackson Excavating
"I learned more skills about riding horses." - Summer Camp Rancher
"...She also benefitted greatly from continued education in God's love for her and learning to have faith in His plan for her life." - Parent of a Rancher
"Friendships, relationships with Jesus, life skills, positive influences." - Kerri on Summer Camp
"The staff has great, great focus on God with the horses" - Rancher's Mother
MMR is one of the best places I have ever been. I love it so much!! The staff there are amazing, Godly people and I learn and grow Spiritually every time I set foot on the Ranch..." - Kaylee, Summer Camp Rancher
"MMR is an AMAZING place...the staff are courteous and know their stuff...I am proud of the friendships that were developed there and sooo look forward to my next visit" - Joey