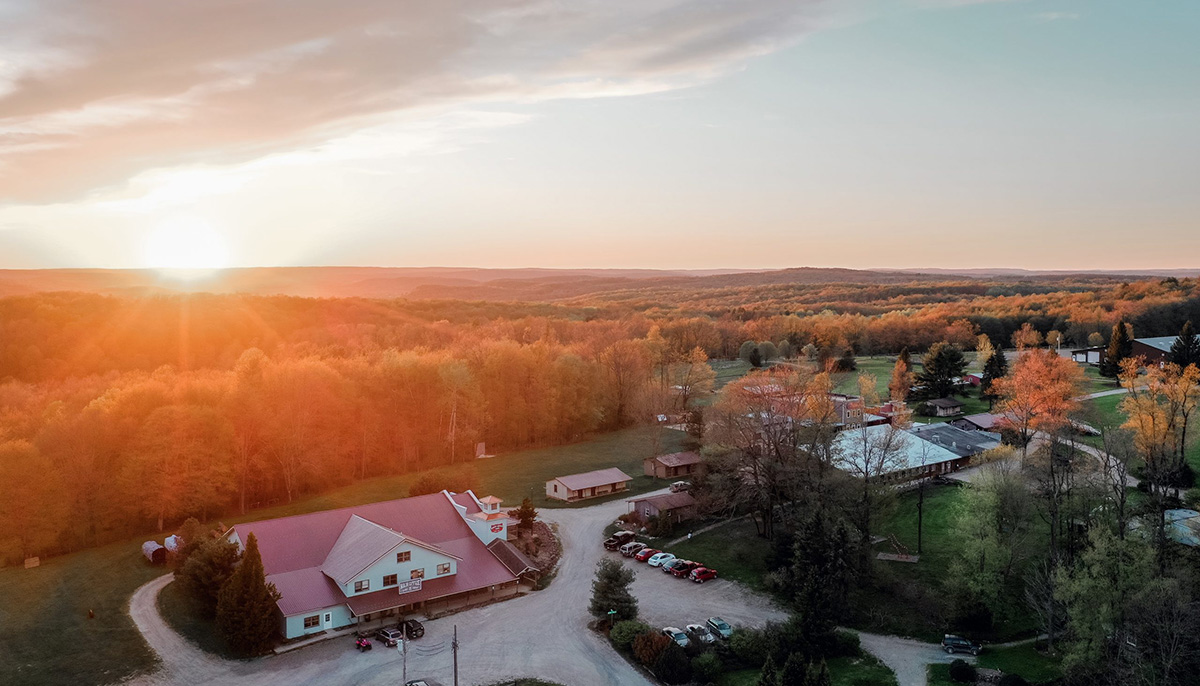 Mission of Miracle Mountain Ranch:
Miracle Mountain Ranch is a non-denominational, non-profit, Christ-centered ministry where evangelism and discipleship are modeled through structured teaching, training, and life experience by qualified staff. For more than 50 years, MMR has been striving to uphold a strong spiritual emphasis in all aspects of a well-balanced program. We invite your suggestions and comments.
We host a summer camp for youth, retreats in the fall, winter, and spring, and a one-year program for college-age students. The Ranch was first opened in 1964 for and had been serving the area ever since. Visit our history page to learn more.
About
A Christian Training Center helping others obtain…
Freedom from sin and bondage
Focus for life goals
Fruitful and productive lives
The Training Center activity utilizes…
A training message
A discipleship method
A variety of satellite ministries
Primary vehicles of ministry are…
Traditional summer camping
Intensive year-long School of Discipleship
Customized adult and youth ministries
Creative methods of outreach
LEARN MORE
GET INVOLVED
GIVE
CONTACT
RANCH STAFF