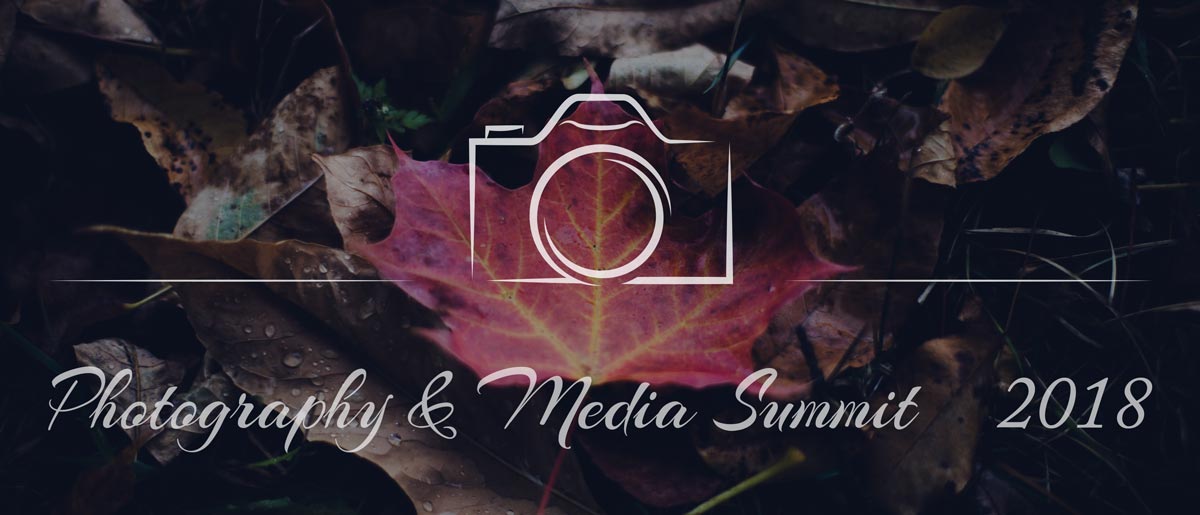 Photography & Media Summit
This weekend retreat is designed for those who aspire to learn video and photography skills for the glory of God. We will have both video and photography professionals teaching techniques for these areas of media production. Come for an educational experience, as well as fellowship and spiritual challenge as it relates to media. You are welcome to bring your own equipment, but it is not required. This is going to be an awesome weekend packed with professional training and encouragement, where you will find the quality of instruction both challenging and fun.
Areas of focus: Photography and Composition, Drones in Action, Philosophy of Virtuous Art, Shooting at Night, Natural Light Photography, Time Management and Media Business, Editing, Media Resources, Portrait Photography, and Videography.
Date: May 11 – 13, 2018
Cost: $135.00   Cost to attend but not stay at the Ranch is $85.00 Bring a group of five or more, and get $15 off per person!