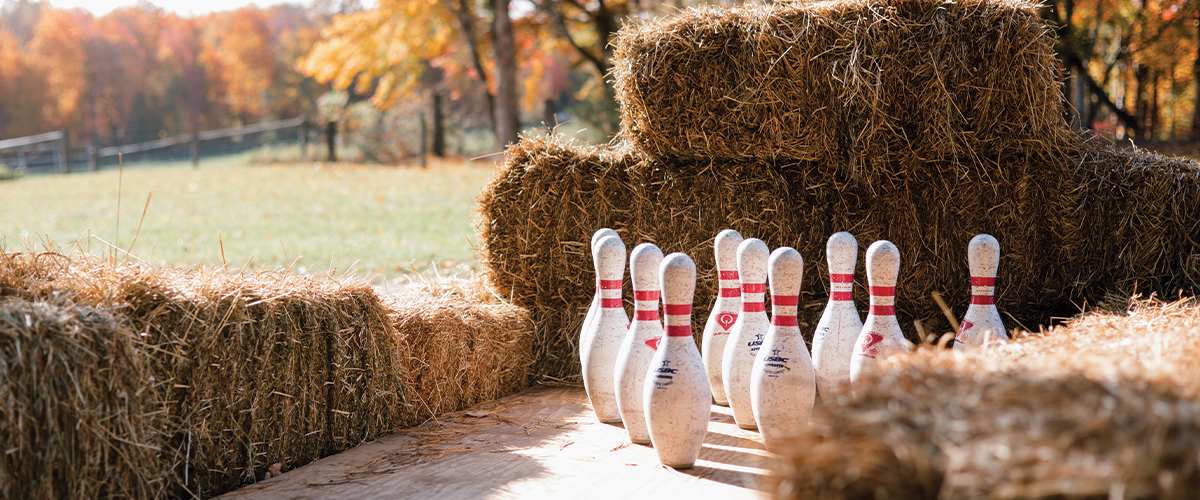 Harvest Party
Date: October 14th, 2023
Join us for a day of fall activities for the whole family! We will have a variety of harvest games, activities, Message from the Mount, snacks, Cowboy Campfire (wood branding and peach cobbler), wagon rides, trail rides (pony rides for ages 7 and under), concessions, a pie baking contest that includes a silent auction, and more! This event begins at 10:00am and will conclude at 5:00pm. This event is free.
Events will begin at 10:00 a.m. and wrap up at 5:00 p.m.
(1/2 hr. Trail rides $10; meal on a donation basis)
Those riding horses must be under 250 lbs.
Schedule:
10:00 AM – 5:00 PM Harvest Games and Activities, Snacks,
 Try a Truck or Tractor (let your kids climb on equipment),
 Cowboy Campfire (wood branding and peach cobbler),
 Climbing Wall, and Hayrides
10:00, 12:00, 1:00, Blacksmith Demonstrations
3:00, 4:00
10:30 AM – 3:30 PM Trail Rides (1/2 hr rides @ $10) and Pony Rides
11:00 AM Human Tractor Pull
11:00 AM – 3:00 PM Concession will be Served
12:00PM – 3:30 PM Cider Press Demonstration
1:00 PM Message from the Mount
2:45 PM – 3:30 PM Pie Auction (Pie must be registered by 1:30)
Pie Contest and Auction
Fundraiser/Benefit:
All pies (minus one piece from each for judging) will be auctioned off in a Silent Auction from 2:30-3:30 pm. All proceeds will benefit the Summer Camp Scholarship Fund.
Rules:
Pies must be baked in a 9″ disposable pie pan. Pies and pie tins will not be returned.
A limit of one pie per person, per category. The six categories are: Berry, Apple, Pumpkin, Fruit, Crème, and Other.
Each pie must be made by the person entering it.
Please do not write your name on the pie tin. A number will be assigned at the time of registration.
Judging:
Pies are to be registered in Town Hall between 10:00 and 1:30 pm, on the day of the Harvest Party. Judging will begin at 2:00 pm.
There will be a best tasting award for every category, one most festive award, and one overall best of show winner.
A select panel of judges (selected by MMR Staff) will judge the entries. All decisions are final.