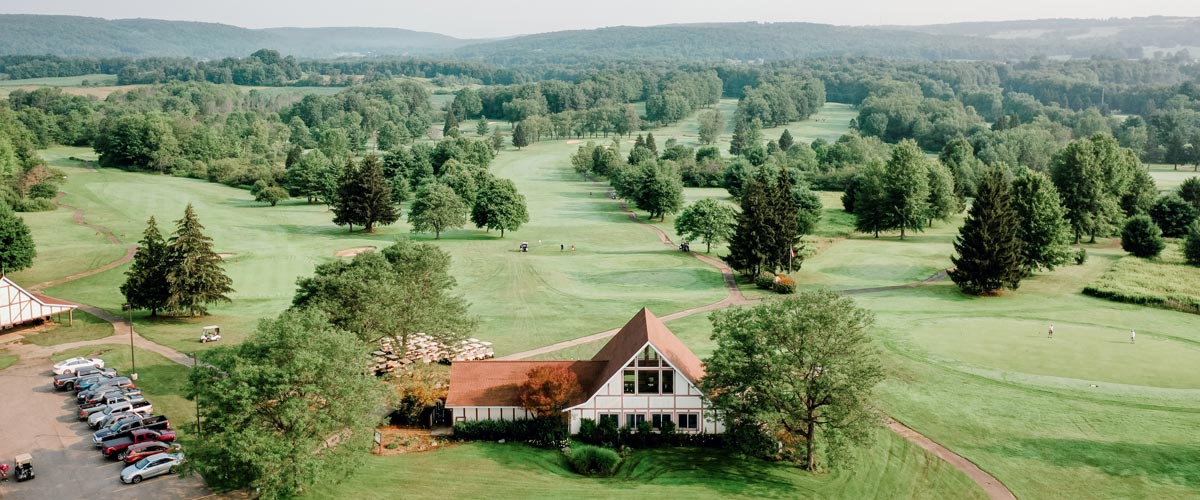 Golf Scramble
Date: August 25th, 2023
Enjoy a rousing game of golf for a great cause! Proceeds will go toward the Summer Camp Scholarship Fund, enabling kids to have the opportunity to experience camp at Miracle Mountain Ranch. This is a wonderful opportunity to have a great impact in the lives of children! Registration starts at 12:00pm.
We will be starting at 1:00 p.m. at the North Hills Golf Course in Corry, PA. Awards and dinner will immediately follow.
Cost: $75 ahead of time; $80 for walk-in registrants and $55 for club members. Cost includes green fee for 18 holes, a cart, dinner, prizes, and support toward the Scholarship Fund. Please R.S.V.P. to our office at (814) 664-7673.