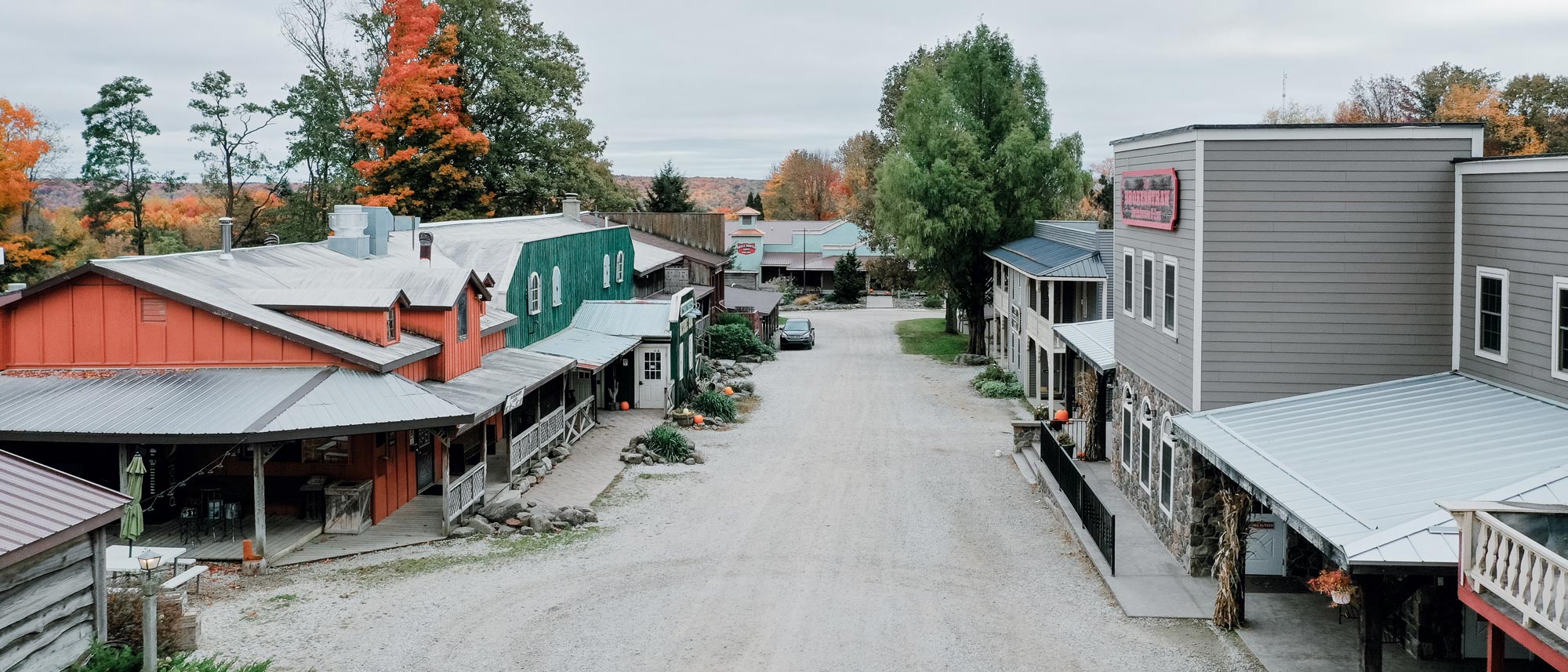 Shoeing Bee
Date: TBA
Every year we host an annual Shoeing Bee with the hopes of skilled volunteers being willing to give their time and energy to helping prepare our herd for the demanding summer camp season. This year, due to a heavier than usual retreat schedule, we have set one Shoeing Bee date: May 14th. We would love to have you come and join us for a day of hard work, fun, food, and fellowship. This has been an incredible answer to prayer in the past and we are very grateful to those of you who have given of your time and energy. If it would make it more feasible for you to be able to come we would be glad to help you out by covering your fuel costs or offering you a $100 off coupon towards a retreat or week of summer camp. We are hoping for a great turnout and look forward to seeing you! If you will need housing for Saturday night please be sure to call so we can arrange it for you. Families are welcome to come along as well. We will be starting the day off early Saturday morning. Lunch will be provided and we are planning for a delicious supper after a hard day's work.
If you plan on attending, or have any questions or housing needs, please call us at the Ranch at 814-664-7673.
All attendees need to fill out and return or bring the Medical Release Form. Click here to view and print the Medical Release Form.