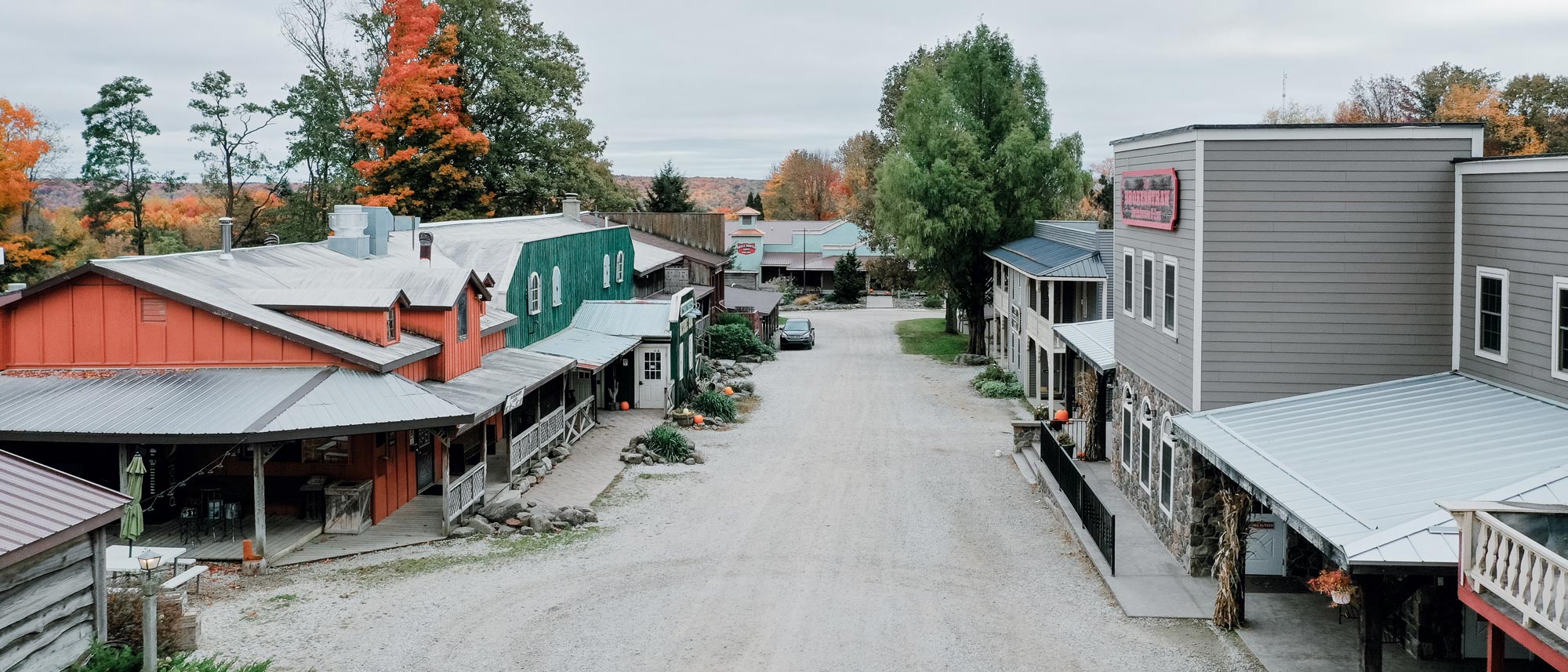 Supporting the Ministry
Miracle Mountain Ranch Missions is a non-profit 501(c) (3) organization. We are supported through financial gifts from churches and friends like you as well as volunteers and donated items. This allows us to keep our fees down and enables us to assist scores of kids each year through financial aid and scholarships. A tax-deductible receipt will be issued for each gift.
There are several giving options available to you. Here's how to partner with us.
Check – Mail Check or use online banking Bill Pay

Through your bank's Bill Pay – This is quick and easy and keeps you from having to remember to write that check or submit the payment, and saves you postage costs as well! If you'd like to designate your gift, just indicate that in the "Memo" section.
Or
Send Check via US Mail to Miracle Mountain Ranch – 101 Rodeo Drive, Spring Creek, PA 16436. If you would like to designate your gift, please include that information with your check on a separate piece of paper."

Electronic Funds Transfer – Have automatic deduction from your checking.

Save time and money by setting up a recurring monthly gift by Electronic Funds Transfer from your bank account. This can be stopped or modified quickly and keeps you from having to remember to write that check or submit the payment

Credit Card

Complete the online form and select your designation and submit a gift via credit card. You can even set it up for recurring payments each month. (There is a small 3% charge occurred by MMR for each credit card transaction)
General Fund – This helps cover day to day operating expenses such as fuel, electric, food, maintenance, etc.
Scholarship Fund – Through this fund, we are able to make it possible for kids to come to camp who otherwise could not afford to come.
Special Projects – Our next project is to build a new bunkhouse. See the End of Year Campaign page for more information.
Staff Support – Our staff raise their own support. Most of the MMR staff are not fully supported. You can support a specific staff member or give to the staff pool (this gets divided amongst all staff monthly)
These pages provide secure information transfer.
Amazon Wish List:
We have a list of items you can purchase and ship directly to Miracle Mountain Ranch. You can find that list by clicking here.