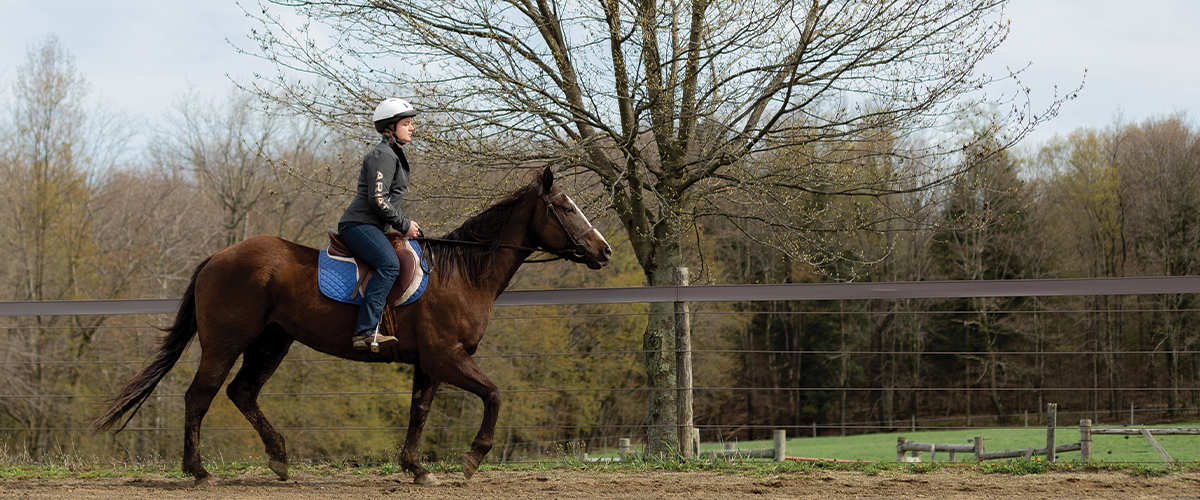 Spring Horse Lover's Weekend
Date: May 5th – 7th 2023 (FULL)
Age: 8+
Are you looking for a weekend adventure to broaden your horsemanship skills? Our Spring Horse Lover's weekend focuses on arena classes to help give you insights into riding and training skills while developing a deeper relationship with Christ. Some of the classes may include: English and western riding, ground training, trail obstacles, vaulting, pony cart driving, and always – trail rides. With many classes of horsemanship to choose from, this weekend is designed to have something for everyone. Come join our qualified staff for a weekend of scenic trail riding, practical ground classes, and valuable horsemanship instruction. There will be open campfire cooking and many hands-on cowboy experiences all flavored with an ample portion of genuine western hospitality. 
There is a weight limit of 250 lbs. for all riders. It is highly recommended that you have the ability to mount and dismount the horse with minimal assistance. Please contact the MMR office if you have any questions. If you would like to bring your own horse, contact MMR to obtain the necessary forms, boarding costs, and vaccination requirements.
Adult Costs:
Top Hand Quarters: $225
Bunkhouse: $190
RV Site: $170
Youth cost (8 – 12):
Top Hand Quarters: $160
Bunkhouse: $140
RV Site: $120
Non-Rider Costs:
Top Hand Quarters: $145
Bunkhouse: $120
RV Site: $100
(age 8-12) must come with adult
Bunkhouses are bunk-style units with no linens provided.
Bathrooms will be provided via our new central restrooms.
Bathrooms are provided at the top hand quarters
for top-hand quarter residents.
All housing units are shared with others unless being housed as a couple or families.
Save $15 per person with a group of 5 or more (not applicable to partial event participation).