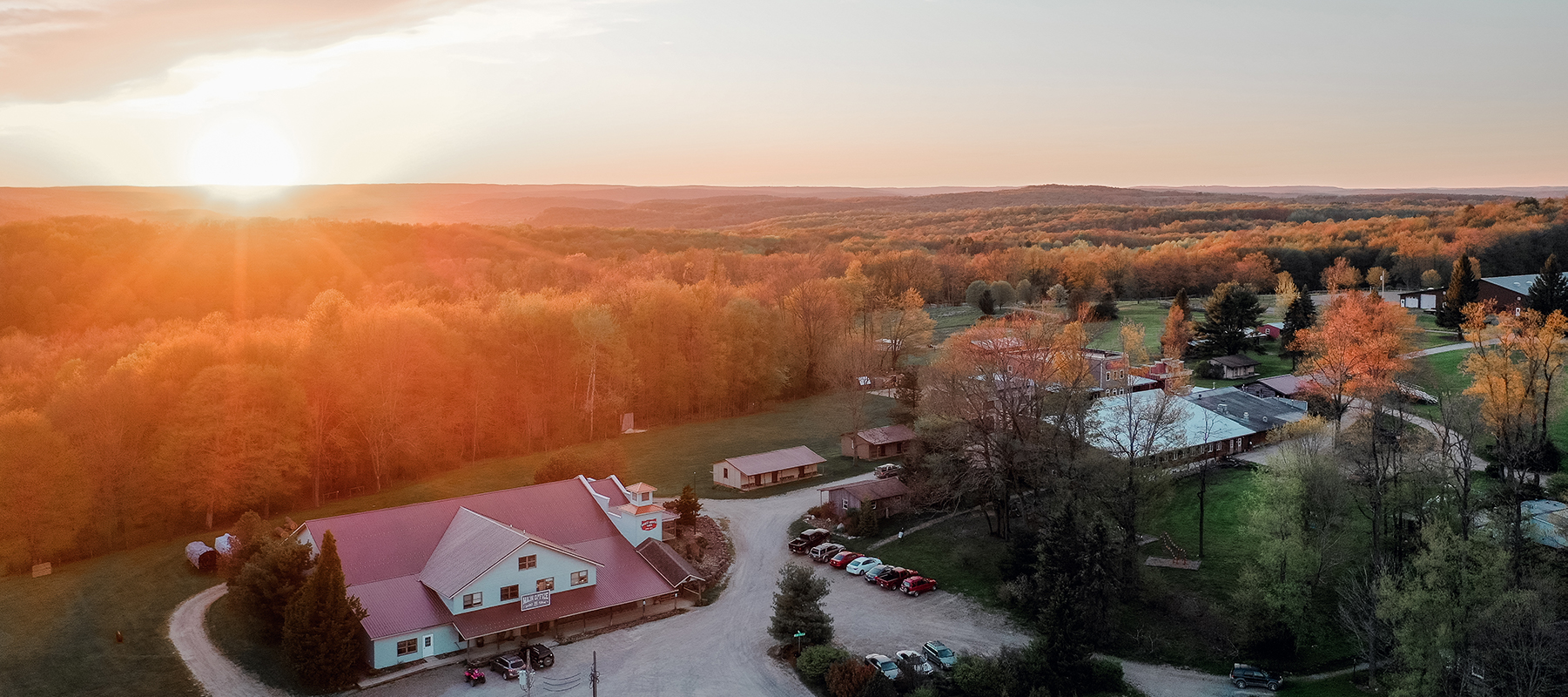 Mens Retreat | February 4 – 5, 2022
Event Details
In a culture in which God's Word and biblical manhood are often under attack, it has never become more necessary than now for men to strengthen and encourage one another towards spiritual growth. "As iron sharpens iron, so a man sharpens the countenance of his friend" (Proverbs 27:17). In response to this need, we are very excited to host our annual Men's Retreat.
Our chapel sessions will be focused on what it means to humble ourselves under the mighty hand of God (1 Peter 5:1-11) and why we must embrace humility as a posture of heart before God, as well as a lifestyle of relationship with others.
There will also be a break in the schedule giving you the opportunity to choose between a trail ride, shooting sports, paintball, or relaxing and meditating on what God is teaching you through His Word.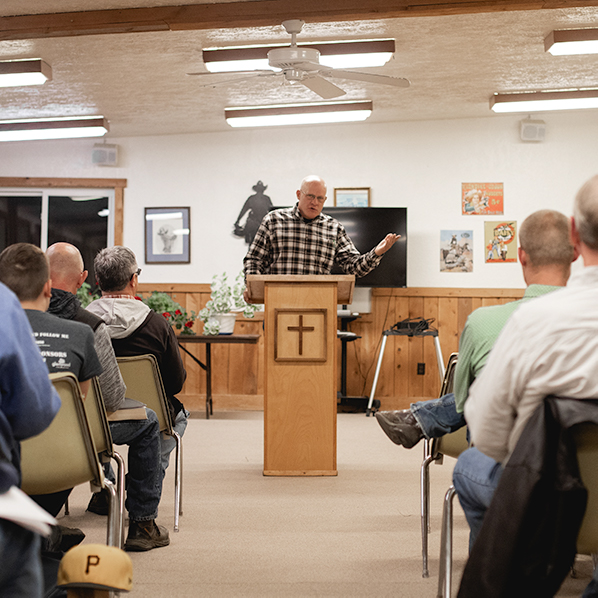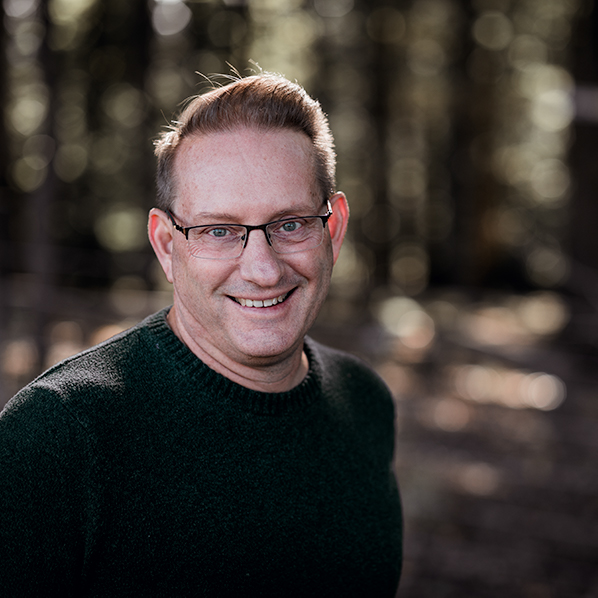 Meet our Speaker
Paul Tautges serves as senior pastor at Cornerstone, having previously pastored for over twenty years in Wisconsin. Paul is a teaching fellow with the Association of Certified Biblical Counselors, and has written or edited over fifty books including Anxiety: Knowing God's Peace, A Small Book for the Hurting Heart, Pray About Everything, Counseling One Another, Brass Heavens, and Comfort the Grieving. He is also the consulting editor of the LifeLine Mini-Book series from Shepherd Press. Paul and his wife Karen enjoy their ten children and their spouses, as well as a growing tribe of grandchildren. Paul blogs regularly at Counseling One Another.
Cost & More
The cost for this event varies based off of housing. For top hand housing, it will be $100.00, $80.00 for a bunkhouse, and $60.00 for no housing. If you bring a group of 5 or more, you will save $15 per person. There is a weight limit of 250 lbs for all riders. It is highly recommended that you have the ability to mount and dismount the horse with minimal assistance. If you are under the age of 18, you must be accompanied by an adult. This retreat is designed for ages 13 and up. We have a variety of housing options available for adults and teens. Registration will begin at 4:30 PM Friday evening with dinner to follow. The weekend will then conclude with dinner Saturday evening (see the tentative schedule below).