Christian Summer Camp For Kids, Teens, and Families in Pennsylvania
Miracle Mountain Ranch is a Christ-focused summer camp that provides programs for kids, teens, and even families. With a breathtaking landscape, spirited western-theme, endless activities, affordable weekly-rates, and a remarkable staff, your child, teen, or family's retreat is bound to be an incredible experience.
From father & son retreats in the spring to hitting the slopes in the winter months, we have activities and events for every season at Miracle Mountain Ranch. Moreover, as a non-profit, non-denominational organization, we are home to one of America's largest Christian Summer Camp horse programs. Miracle Mountain Ranch also offers many non-horse related programs.
If you're looking for an inspiring gap year program, Miracle Mountain Ranch also offers a college-level School of Discipleship. This Christian leadership program is designed for high school graduates who are committed to developing spiritual maturity, godly disciplines, and becoming a people of influence for Jesus Christ.
Directory for Summer Camp, Retreats, Discipleship, and So Much More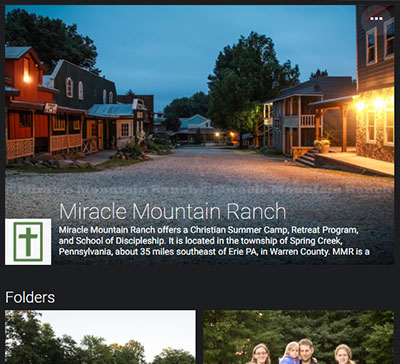 Our media team stays busy keeping parents updated and in the loop with pictures and videos of all our summer camp activities, retreats, and celebrations. Visit our media site at www.MiracleMountainMedia.com.
Whether your child or teen prefers archery, team building exercises, horseback riding, canoeing, or just hanging out around the campfire with friends, Miracle Mountain Ranch provides opportunities for children of nearly all ages and interests to flourish and find faith in Christ.
Miracle Mountain Ranch News & Updates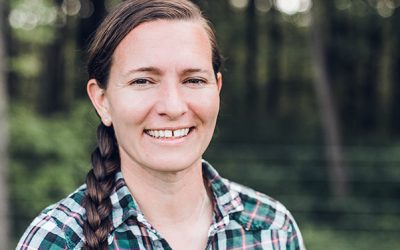 Winter is a unique time on the mountain.  It is a quieter season but also a time to get many projects done before our guests arrive.  Staff jump in from different departments to help out where needed.  Many of our staff are diligently working on repairing some of our...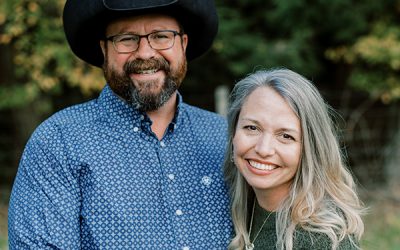 We are excited to announce that our theme this Summer will be "Free at Last!".  Our summer verses are Romans 8:1-5.  Verses 1-2 say, "There is therefore now no condemnation to those who are in Christ Jesus, who do not walk according to the flesh, but according to the...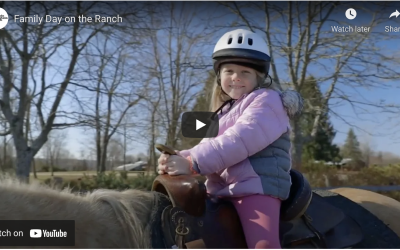 We are so thankful for all the families who joined us during our first ever Family Day. Here is a small highlight video of the activities and memories made.
Miracle Mountain Ranch is located in Spring Creek, Pennsylvania, approximately 40 miles southeast of Erie and 23 miles west of Warren.