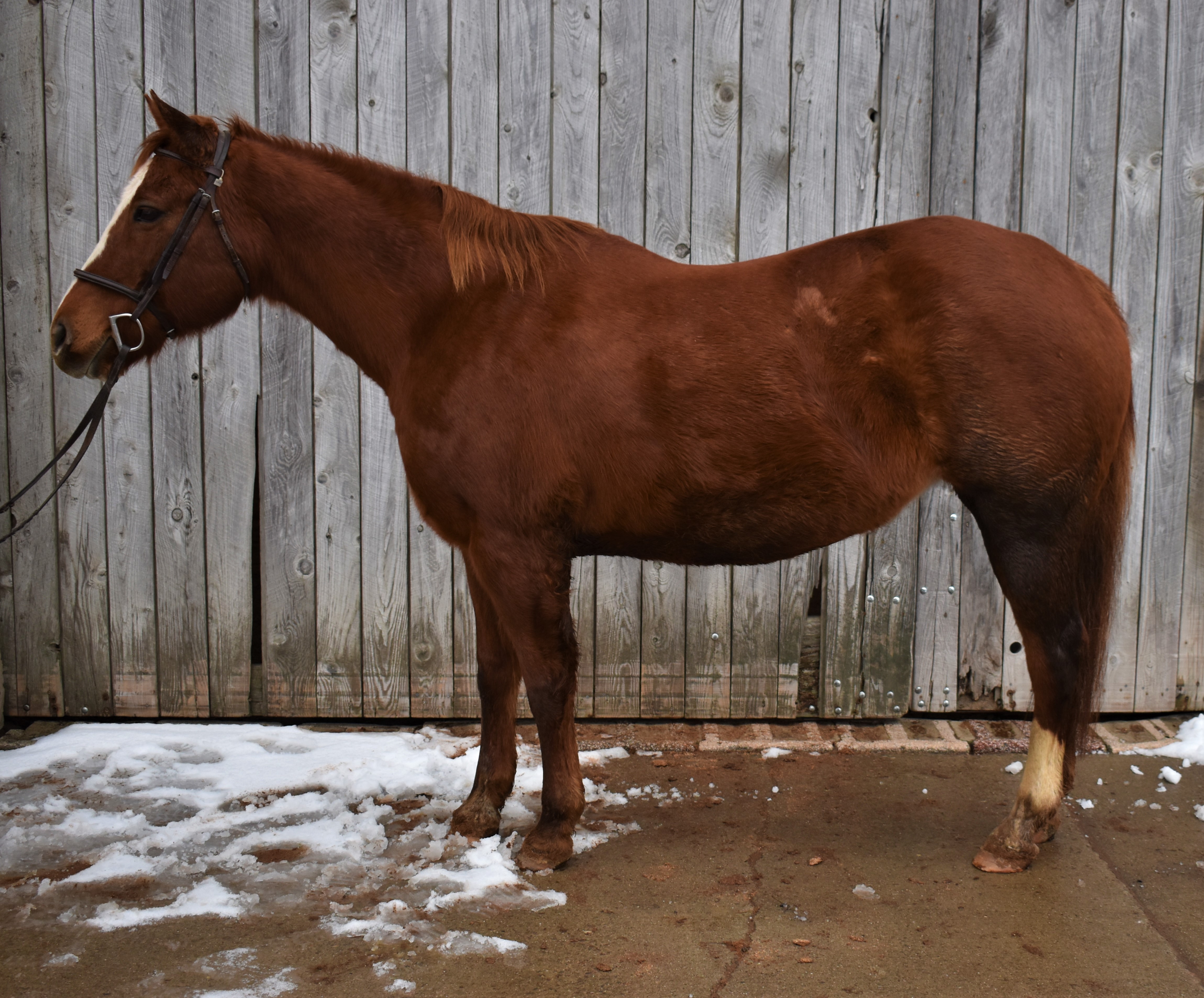 Name: Tink
Asking Price: $4,000
Tink is an 18 year old sorrel mare who stands at 14.3 hands. She has been used in our summer camp program for years and is great with kids. She is a little stiff in her left front leg but stays sound if she does not work long hours.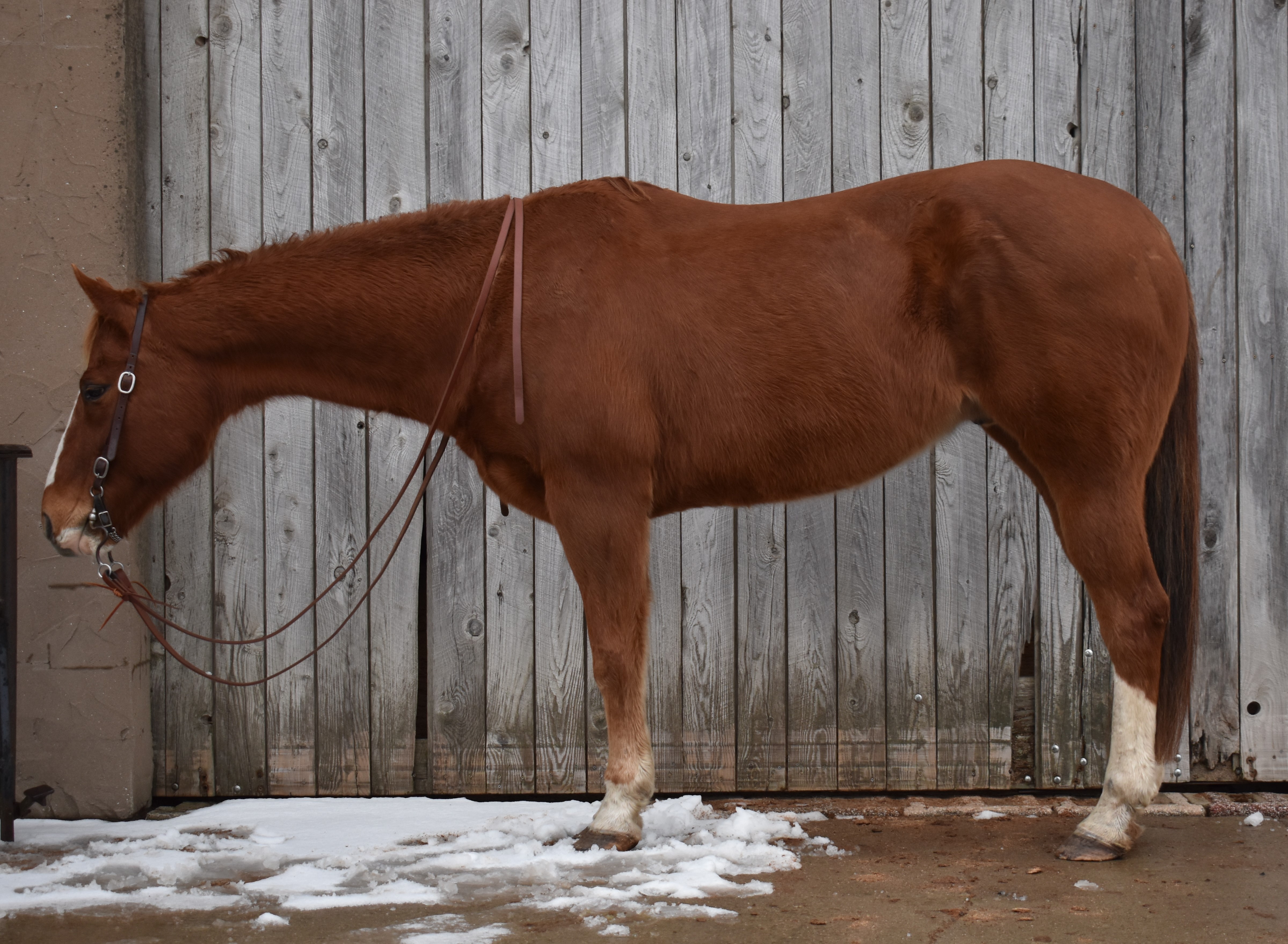 Name: Timmy
Asking Price: $10,000
Timmy is a 15 year old sorrel gelding standing 15.3 hands high. He is trained for western pleasure and would do well for a middle/advanced rider.
LEARN MORE
GET INVOLVED
GIVE
CONTACT
RANCH STAFF