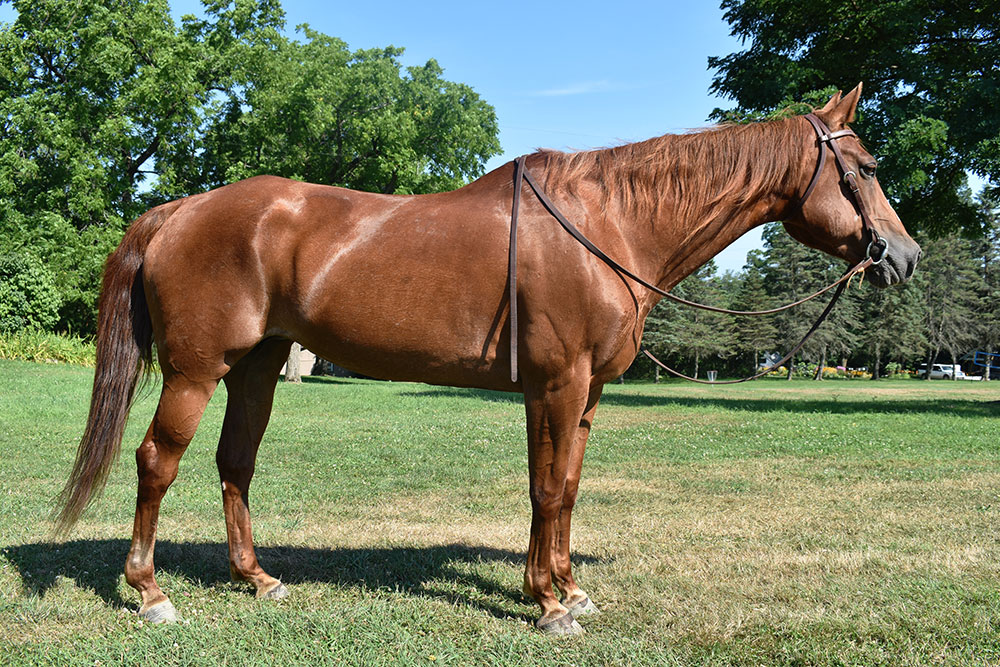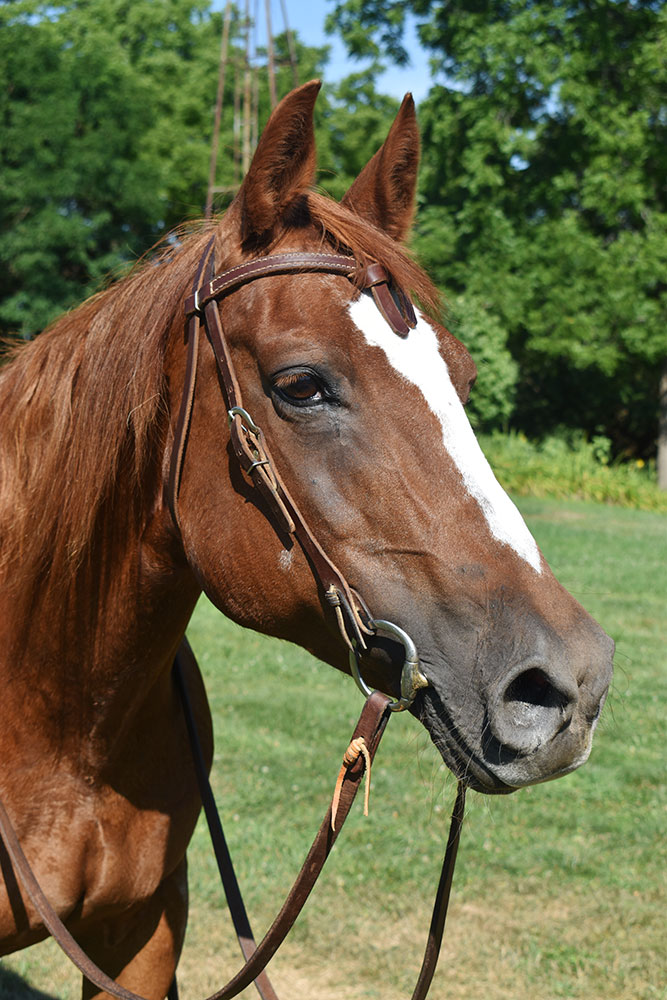 Name:
Southern May Dawn (a.k.a. Maydawn)
Height:
15 Hands High
Age:
22 Years Old
After faithfully carrying Miracle Mountain's ranchers for over 15 years, Southern May Dawn (Maydawn) is now 22 years old and looking for a home where she can enjoy retirement. Maydawn struggles to eat well since her teeth are worn with age, however with proper dental care and consideration of this she does stay at a healthy weight. As one of our most trusted babysitter horses she will certainly be missed, but we are excited for this next step for her.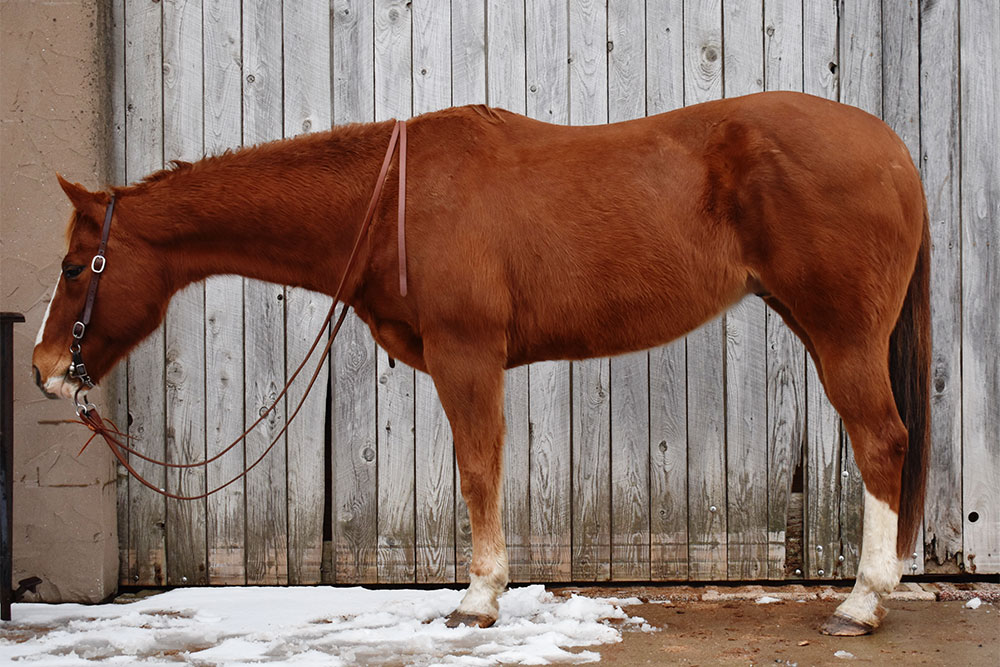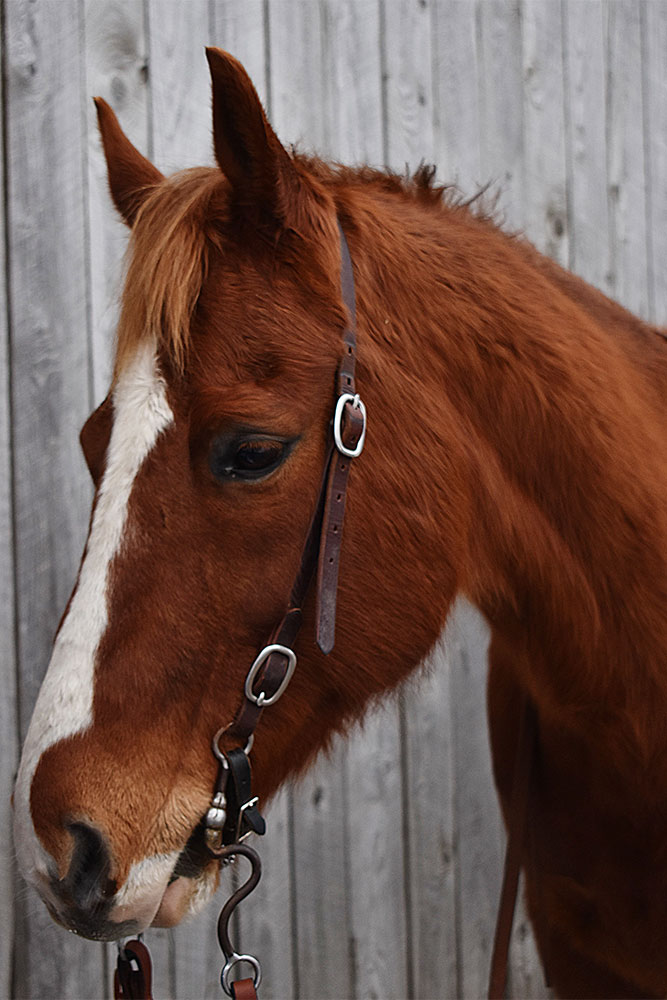 Name:
Timmy
Asking Price:
$10,000
Height:
15.3 Hands High
Age:
16 Years Old
Timmy is a wonderfully minded horse who would excel in the show pen or in a lesson barn. Taking care of riders of many skill levels, he has been a blessing to our lesson program. He has been trained and competed in western pleasure classes and excels in showmanship.
Timmy's weight needs to be monitored and he is not what some would call an "easy keeper" when it comes to his diet.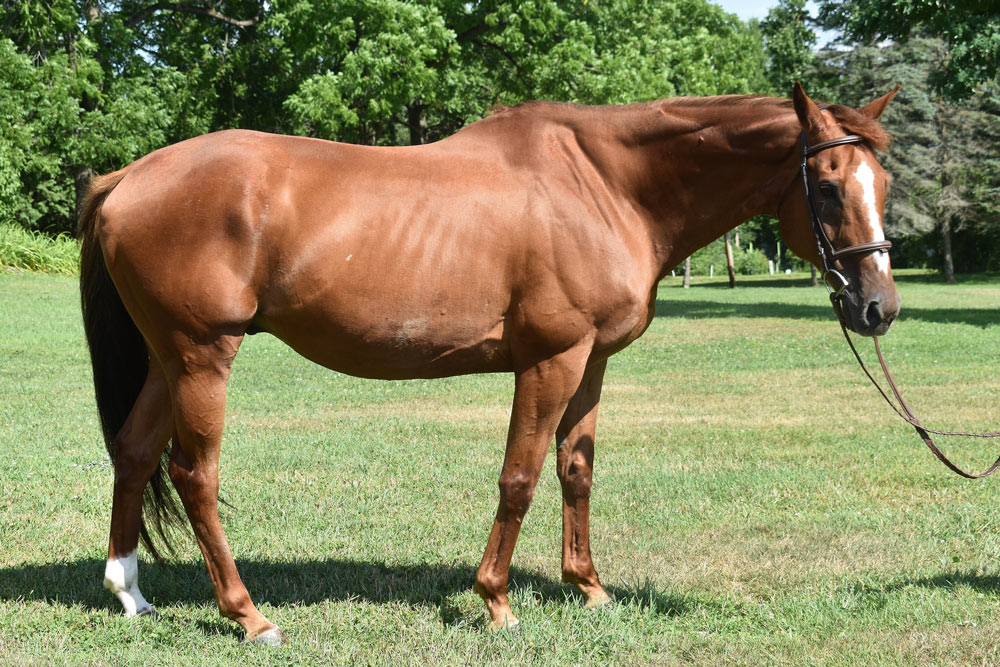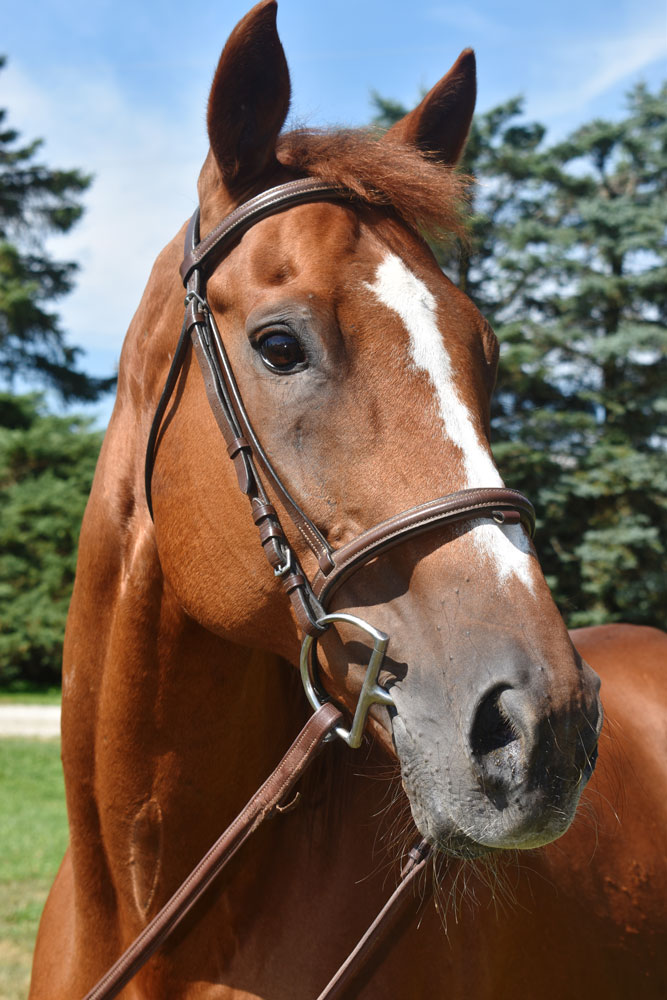 Name:
Sonny
Asking Price:
$6,000
Height:
16.1 Hands High
Age:
13 Years Old
Sonny stands at 16.1 hands high and is 13 years old. Due to not having the best feet, he must be maintained in shoes to keep him happy and sound. He has been ridden English flat and over small fences, and Western and is used on trail rides.