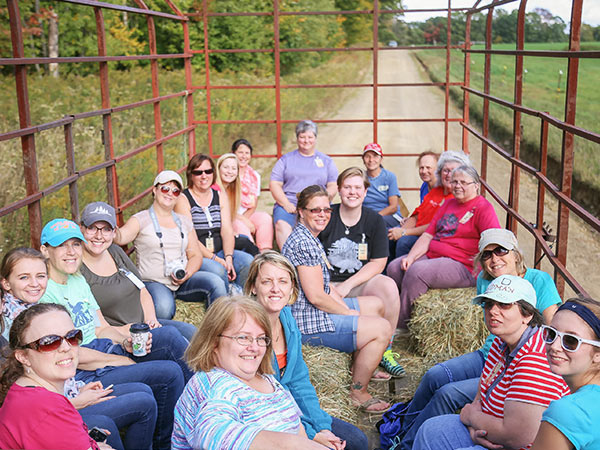 Ladies Retreat
Date: October 1 – 3, 2021
Speaker: TBA
Hostess: Jenni Cox
There is a weight limit of 250 lbs for all riders. It is highly recommended that you have the ability to mount and dismount the horse with minimal assistance. Ages 13 and up. Must be accompanied by an adult if under 18. Multiple housing options are available for adults and teens.
Suggested to bring:
Bible, notebook, warm clothes for cool nights, sleeping bag, pillow, toiletries, fun (but modest) pajamas, comfortable shoes for walking, camera, flashlight, and an alarm clock.
Cost & Housing:
Adult Fri – Sun:
Adult Fri – Sat:
RV Site:
$90.00
$65.00
Bunkhouse:
$110.00
$85.00
Top Hand Qtrs:                 $135.00
$105.00
No Housing: Just Friday: $10 Just Saturday: $55 Just Sunday: $10 Saturday / Sunday: $55 Friday / Saturday / Sunday: $70 Save $15 per person with a group of 5 or more (not applicable to partial event participation).  
Bunkhouses are bunk-style units with no linens provided. Bathrooms will be provided via our new central restrooms.
Bathrooms are provided at the top hand quarters for top-hand quarter residents.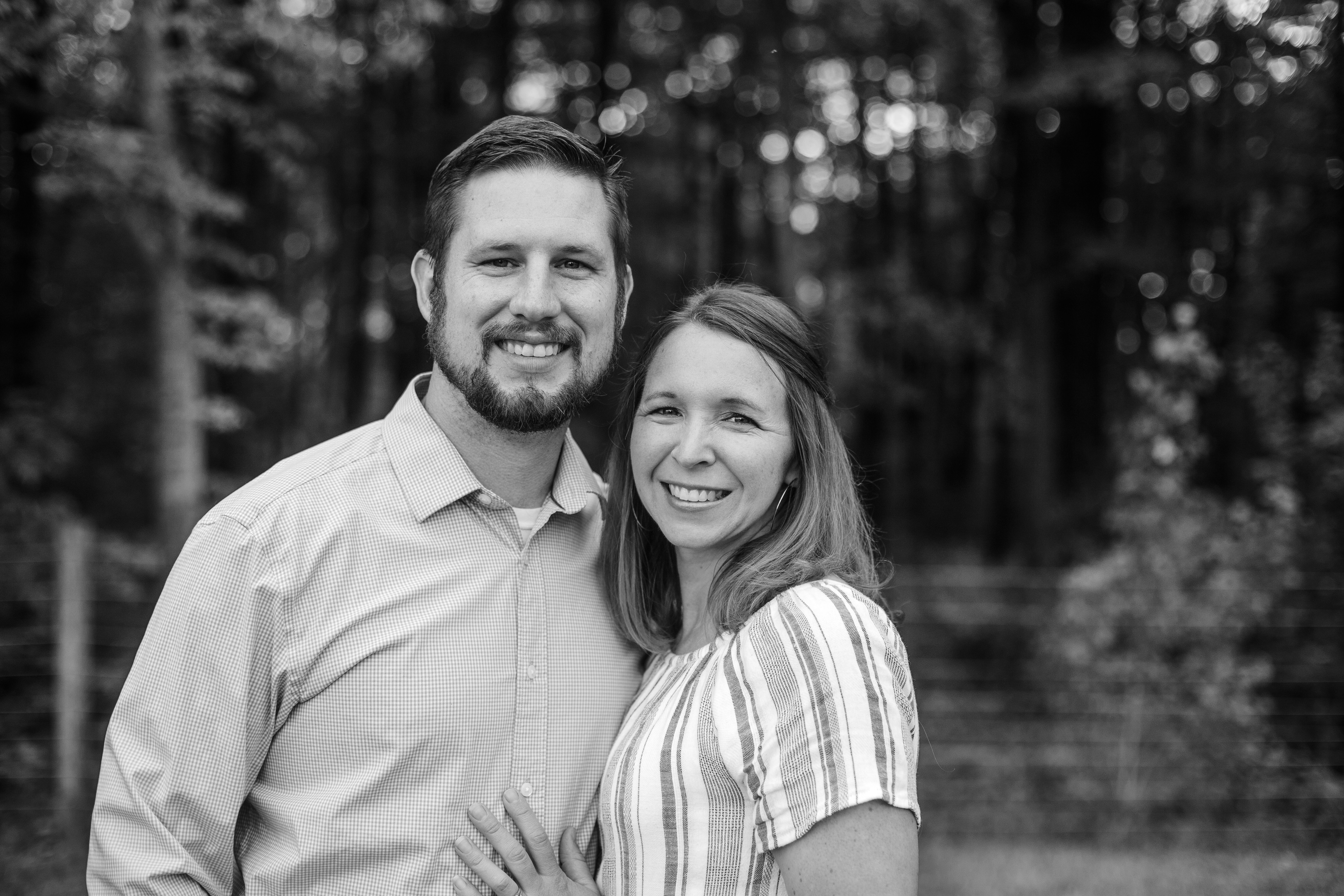 Tonya Rosie
Speaker
Tonya has been on staff at the Ranch with her husband Donnie for ten years. She really loves the discipleship opportunities that come from living at the Ranch. Tonya has a background in education, but she now gets to care for four children full time.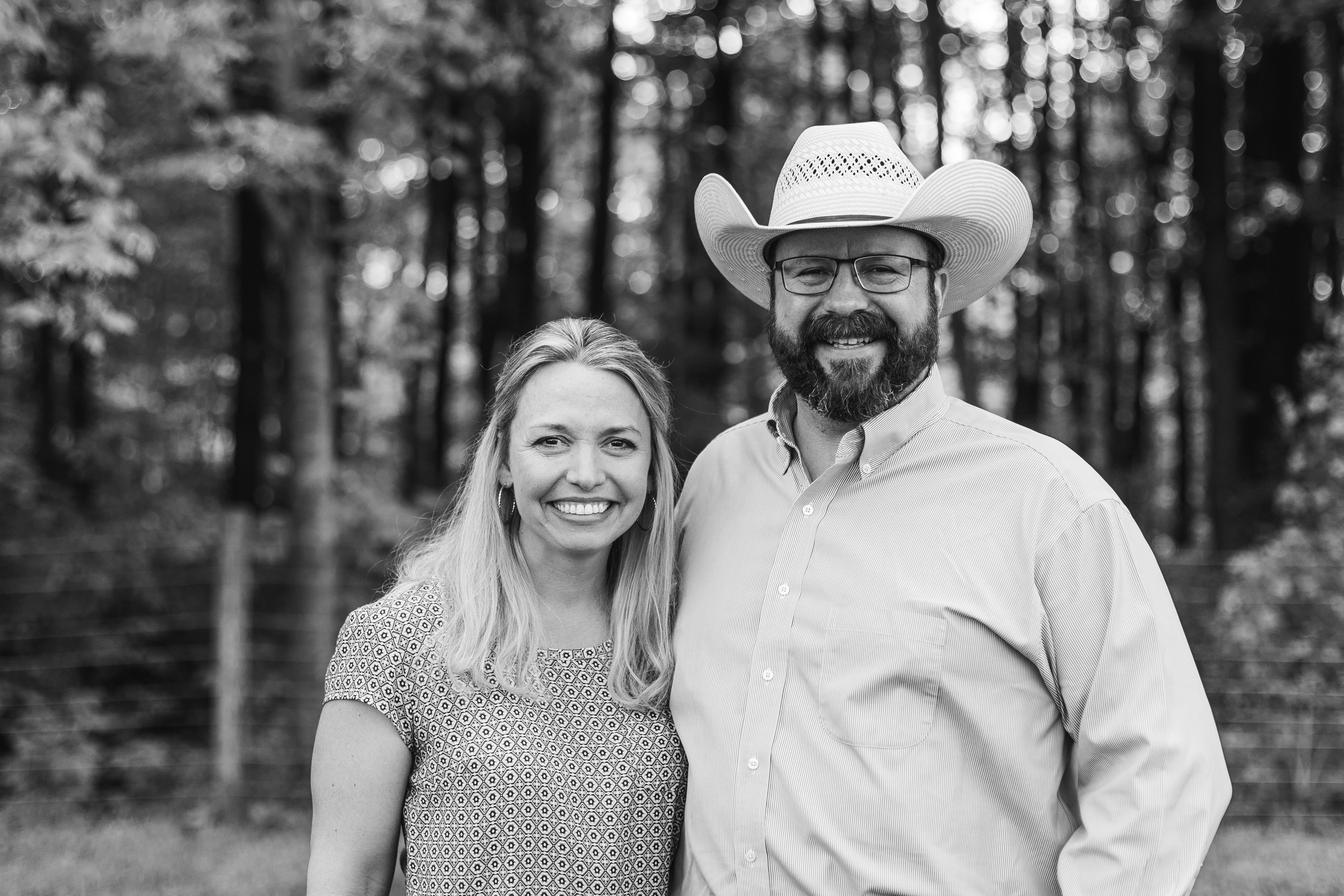 Jenni Cox
Hostess
Jenni Cox is the wife of Matt Cox, Executive Director at Miracle Mountain Ranch Missions, mother of 5 children and grandmother of 2. They have been serving on staff for over 25 years in multiple roles and are both graduates of the School of Discipleship (The Ranch's 11 month Discipleship Program) where they now serve as instructors. She serves as Matt's administrative assistant and Director of Nursing during the summer camp season. Jenni has a married daughter in TX (Mom to her granddaughters), a daughter serving on staff alongside them and one in college in SC. She homeschools the 2 kids remaining at home. Jenni loves sharing her walk with the Lord, encouraging others, and teaching alongside her husband. She is passionate about enjoying the precious life that God has given her, which can often lead to some grand adventures and many laughs along the way!

Tentative Ladies Retreat Schedule
Friday
4:30 – 5:30    Registration
6:00     Dinner
7:00     Ice Breakers
8:00     Session #1
9:30     Trail Ride Sign ups
10:00   Hay Ride
Saturday
8:00     Breakfast
9:00     Session #2
10:15   Craft Electives, Confidence Course, Climbing Wall, Hike, Buckboard Store Open, Trail Rides
12:30   Lunch
1:30     Afternoon Activities
5:00     Session #3
6:00     Supper
7:30     Testimony at Town Hall
8:15     Pajama Party and Movie Night!
Sunday
8:00-8:45 Cold cereal and fruit available in Ox Yoke
9:00          Session #4
10:30        Brunch