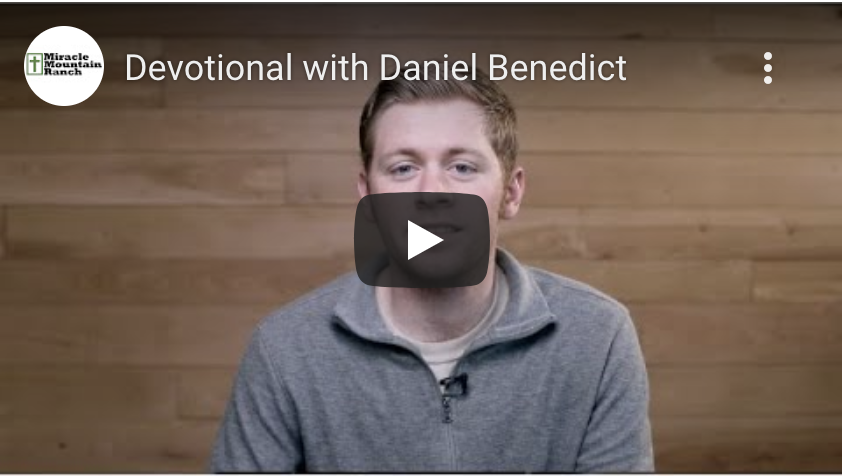 Listen to a short devotional from one of our School of Discipleship staff, Daniel Benedict.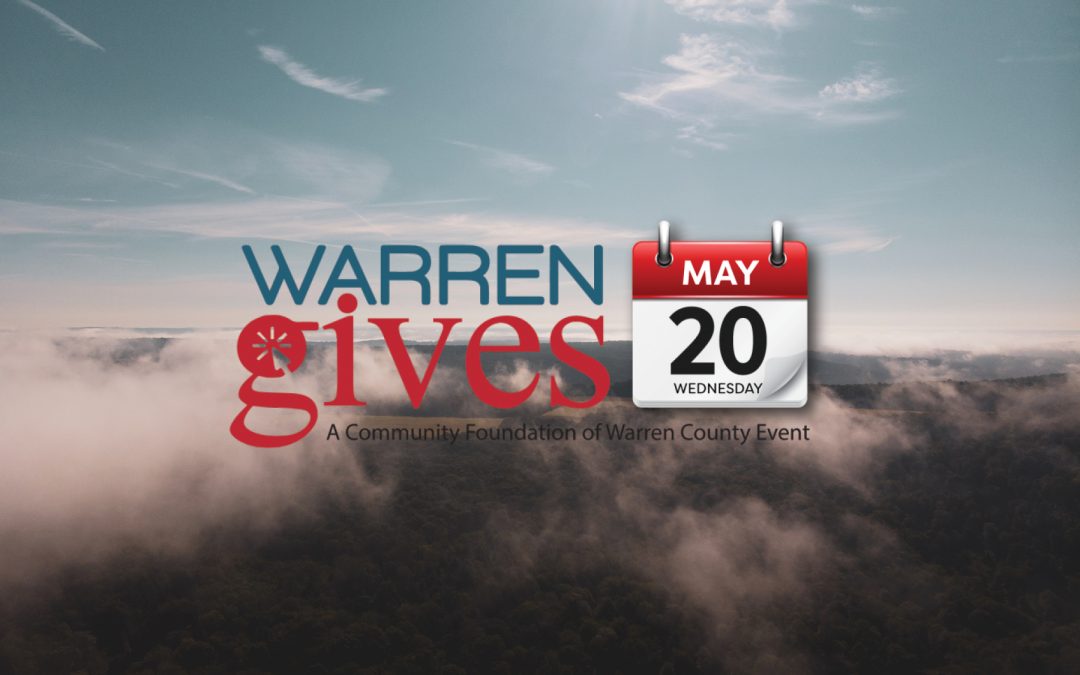 We are happy to announce that Miracle Mountain Ranch is participating in this year's Warren Gives Event!  The event will be on May 20th. On this day, we will specifically be raising money for our General Fund to help during this difficult time. Our goal is to...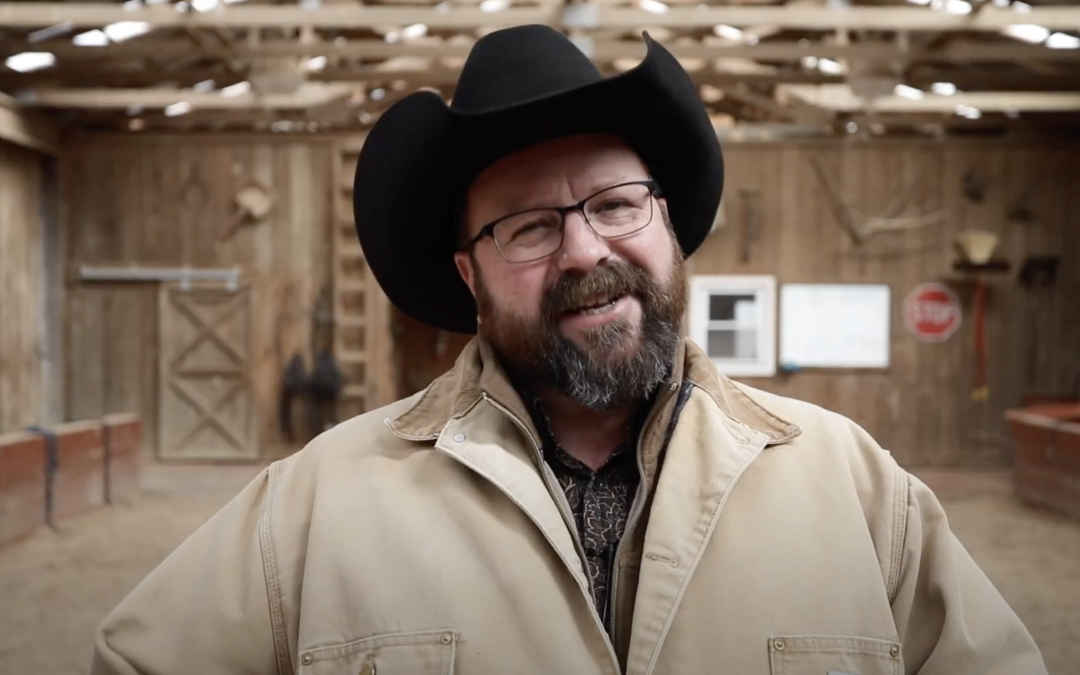 Join Matt Cox in our Lone Star Livery Barn as Matt concludes his series from Psalm 63.