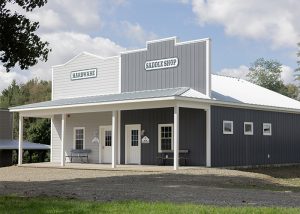 Hopefully, you have seen pictures and heard about the finishing of the new bunkhouse. This multi-year project was exciting to finish. It was used every week of Summer Camp and Family Camp and will be continued to be used throughout our Fall retreats. It is a huge blessing to have another full-season structure to use all winter long for those who visit the Ranch. As you know, the Ranch is almost 60 years old so although we have made the progress we need to continue to be diligent to upgrade housing.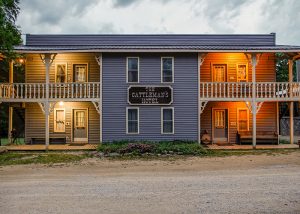 The Cattleman's Hotel has been identified as the next project. We would like to fully renovate this structure so that it can more adequately host our guests during all seasons. Would you consider helping us with this project? Our goal is to raise $100,000. Because it is just a renovation we can start as soon as we have some support for the project. The goal will be to finish the project by next summer.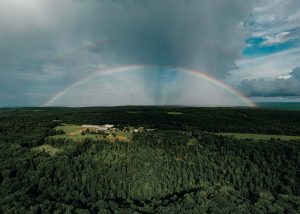 We also ask for your support for our General Fund that helps with day-to-day operations. Finally, we ask for your support for our Scholarship Fund. Without support from others, we would not be able to offer this ministry to serve those that come or are impacted on and off the ranch. Thank you to each one of you who have given of yourself through volunteering, prayer, or finances to help support the Ranch throughout this past year. We look forward to serving together during our 2023 Camp and Retreat season.