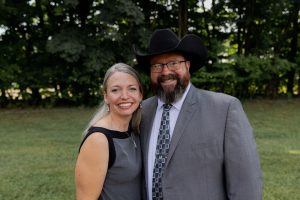 The reviews aren't always good. We love sharing testimonies of those whose lives have been impacted by their time at the Ranch. We realize that the work done here in hearts and lives is all to the glory of God. He's in the business of changing lives and eternities; we're simply in communications. But the reviews aren't always positive. Of course we appreciate critical feedback as it helps us to know how to be more effective in what we do, but sometimes those critiques are difficult to hear.
When you're in the service industry, it is important to know how people best feel served. It's also crucial that there aren't issues that distract from the Gospel Message. Proverbs 27:5-6 – "Better is open rebuke than hidden love. Faithful are the wounds of a friend; profuse are the kisses of an enemy."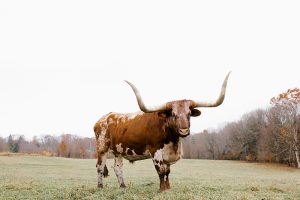 I've had meetings where an individual opens with this verse. You know they love you, but they're also about to tell you something that may be hard to hear. Other times critique does not come from a trusted and loving source. But despite the delivery, our pride is what makes criticism so difficult to digest. We don't like being reminded that we're fallible and capable of offending or falling short. To put it bluntly, we don't like being reminded that we're not perfect, we're not God. We may define ourselves one way, but God often uses other people to show us our true selves. Criticism can remind us to be humble. It can expose our pride, our misplaced values, and reveals our desire for control. How we receive it tells us a lot about ourselves. Though it can be hard, it is also a blessing. If we never saw our sin, we wouldn't embrace the need for our Savior. Even as believers, having our sin exposed helps us appreciate the grace and mercy that He bestows on us. When we're shown our failings in the light of God's holiness, we can rejoice all the more in His forgiveness that is so freely given. We can celebrate the fact that instead of letting us live in our sin, He gently corrects, restores, and helps us to walk in greater fellowship with Him. The reviews may not always be good, but when God does His refining work, we can be grateful for the feedback, both positive and challenging.