Online Photography Class
Come join our online community of creatives! This course is an opportunity for you to be inspired, encouraged, and challenged as you grow better at your skill. Through this 60 day course we will be sharing several classes including: How to Shoot in Manual, Posing, Lighting, Composition, and Editing in Lightroom. You will have the ability to ask questions and have direct communication with photography professionals.
Cost: $85.00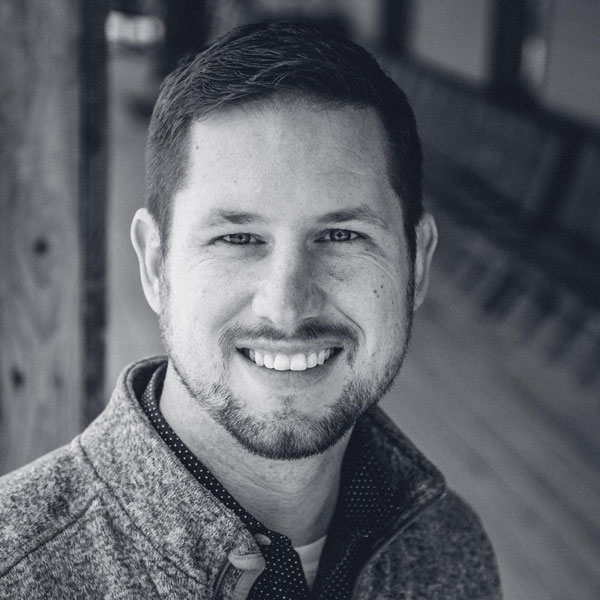 Donnie Rosie
Donnie Rosie has served at Miracle Mountain Ranch for 15 years, first as a student and now as Marketing Director, student advisor, and instructor in the School. He has done marketing for national event tours, taught marketing and photography, spoke for various organizations, and helped businesses and organizations grow. When he is not working for Miracle Mountain, he runs Rosie Marketing, his branding, and photography firm. He completed a degree in Business from Edinboro Univ. of PA. He is married to his awesome wife, Tonya, and they have four children: George, Cole, Grant, and Karis.
Instagram: Rosie Photography &nbps; | View photo gallery: https://rosie.smugmug.com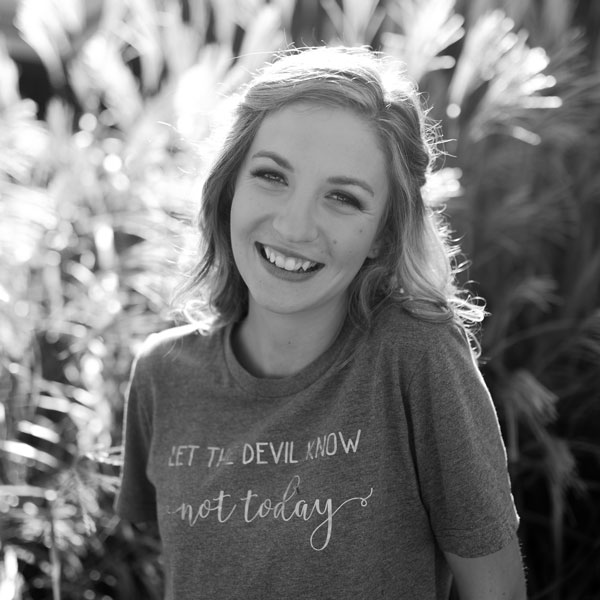 Lydia Spencer
Lydia Spencer serves as the Marketing Manager here at the Ranch. She works directly under Donnie Rosie, the Director of Marketing. Her job includes managing the Ranch social media accounts, assisting with promotional events, managing the media team, and overseeing all the flyers and graphic design. She is also an Independent Photographer for Rosie Marketing. She especially enjoys wedding and portrait photography. Over the past three years in this field, she has gained experience in videography, marketing, design, and photography. She is married to the love of her life, Hans Spencer.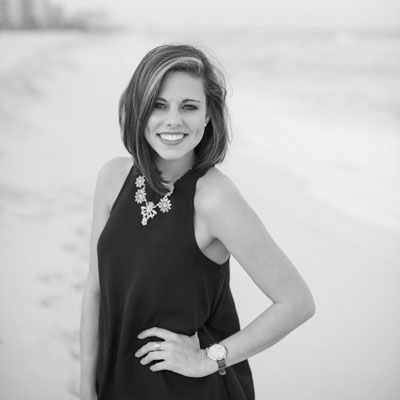 Hannah Bryerton
Hannah Bryerton is a portrait photographer specializing in wedding & engagements. Twenty-something business owner and entrepreneur who began shooting freelance sessions simply as a means to pay for college tuition. Pursued a full-time corporate marketing position for a year after graduating from Penn State Behrend, only to discover that she was being called back to serving the wedding industry. Dove head first into working full-time as a photographer and ended up meeting her (now) husband while capturing his sister's wedding day in 2015. Prides herself on the fact she is most well known for her over-consumption of Chick-fil-A lemonade and affinity for golden retrievers. Currently based out of Western New York State, but travels the country (and sometimes even world!) to capture the most beautiful, joyful, and genuine couples who are over-the-top in love!
Instagram: Hannah Bryerton | Website: hannahbryerton.com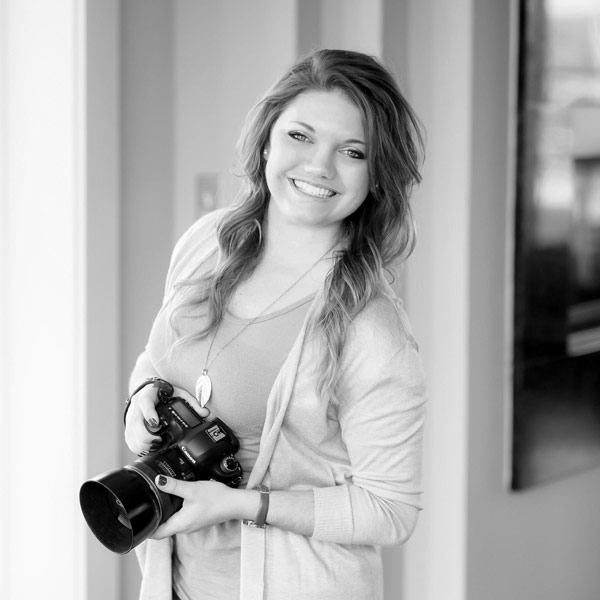 Robyn Wiggers
As a wife, photographer, and follower of Jesus Christ, portrait photography has always been a huge part of Robyn's life. Her love of photography began as a hobby in high-school that unexpectedly snowballed into a career shortly after college. Robyn has a passion for serving people that fuels her love of building relationships with her clients and pouring into them from every angle! Robyn is based out of Northwest, PA which allows her to capture all 4 seasons and range from rustic locations to upscale hotel venues depending on her clients needs. See her work at Instagram, Facebook, and on her website.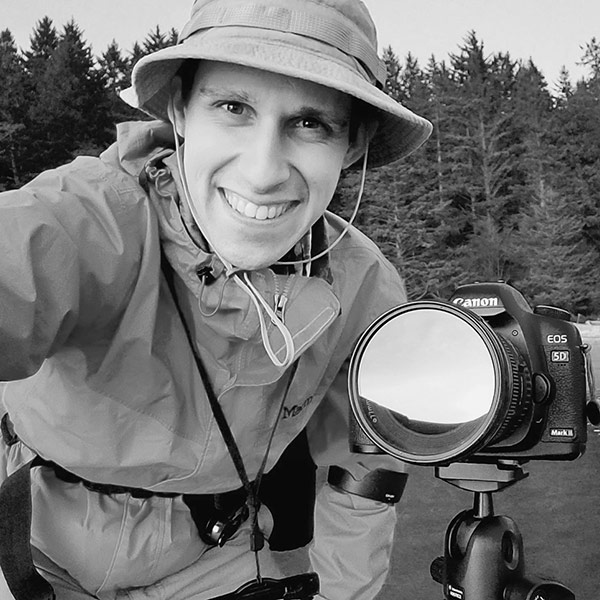 James Staddon
James Staddon is a landscape, wedding, and event photographer from Salem, West Virginia. With a background in graphic design, his keen interest and endless preoccupation with photography eventually led him to start up Lenspiration in 2009 to provide budding photographers with a family-friendly environment to learn photography. James loves to spend time adventuring in the outdoors, enjoys dabbling in business entrepreneurship, and is usually on the go with his camera somewhere in the US or abroad. His knack for travel and trying new things has given him the opportunity to develop skills in a wide range of photography genres, but there's nothing that he enjoys more than teaching basic photography skills. Through his business and workshops, he loves to see inspiration planted, nurtured, and expressed for the glory of God in the work of other photographers. https://www.lenspiration.com