Day Camp Registration:
If you were previously signed up for one of the standard Summer Camps, you can transfer your registration by using the appropriate link below. If, however, you are signing up for the first time, just hit "Register Now."
If you will be in need of financial assistance, please contact the office prior to registering.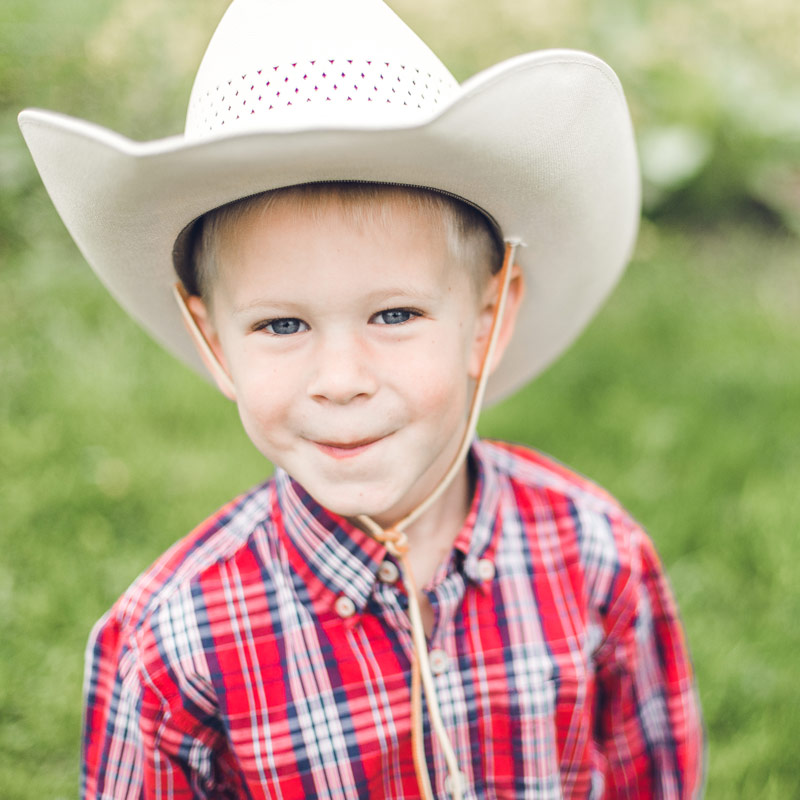 Buckaroo Day Camp  |  Ages 6-8  |  $100
The three day Buckaroo Camp will have many of the familiar summer camp activities that Buckaroos love like hayrides, games, swimming, and pony rides. A full week of camp can be a little daunting, so this three day camp can be a great introduction to see what camp is all about!
Horse Day Camps
Horse camps are for ages 10-15. Riders will be grouped together as much as possible according to skill level. Certified instructors will help you improve your position and control of your horse. Whether you are a beginner rider or experienced, we have something to offer you. In addition to riding, you will also be able to participate in fun and interactive ground classes, such as grooming, tacking, colors and markings, etc. Besides your daily time up at the barn, you will also get to experience some of the other activities of the camp such as pool, Buckboard, confidence course, and much more.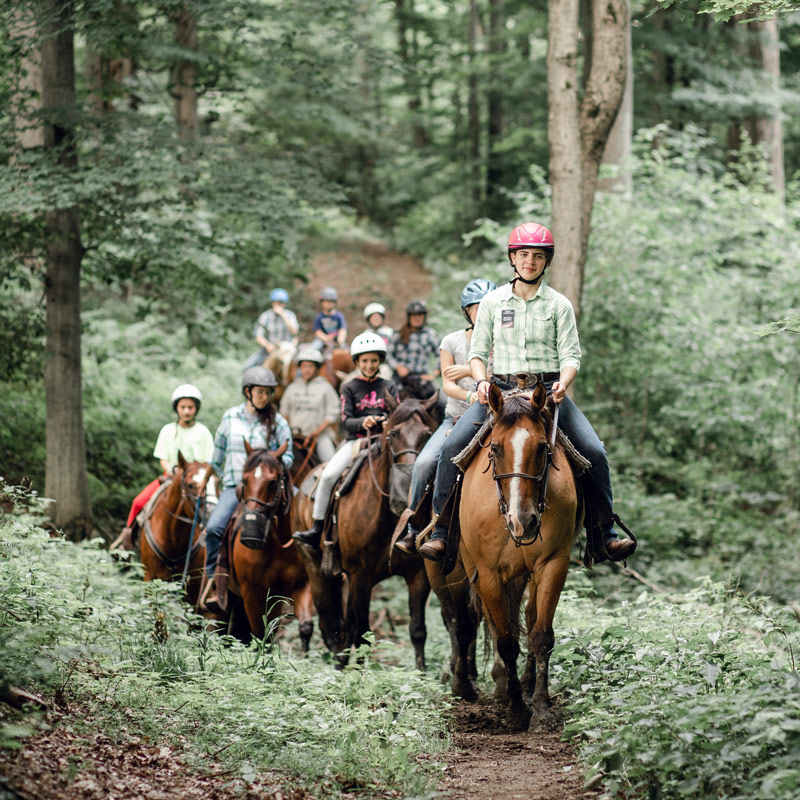 Trail Blazers  |  Ages 10-15  |  $200
Come and enjoy the beautiful trails that stretch across our 600+ acre ranch. With miles of trail riding, arena instruction, ground classes, and our unique Lunch Trial ride, you can't go wrong. Our trails provide various levels of difficulty. Come and enjoy with us God's amazing creation during this adventure filled week! This camp is geared towards those wanting lots of hours on the trail.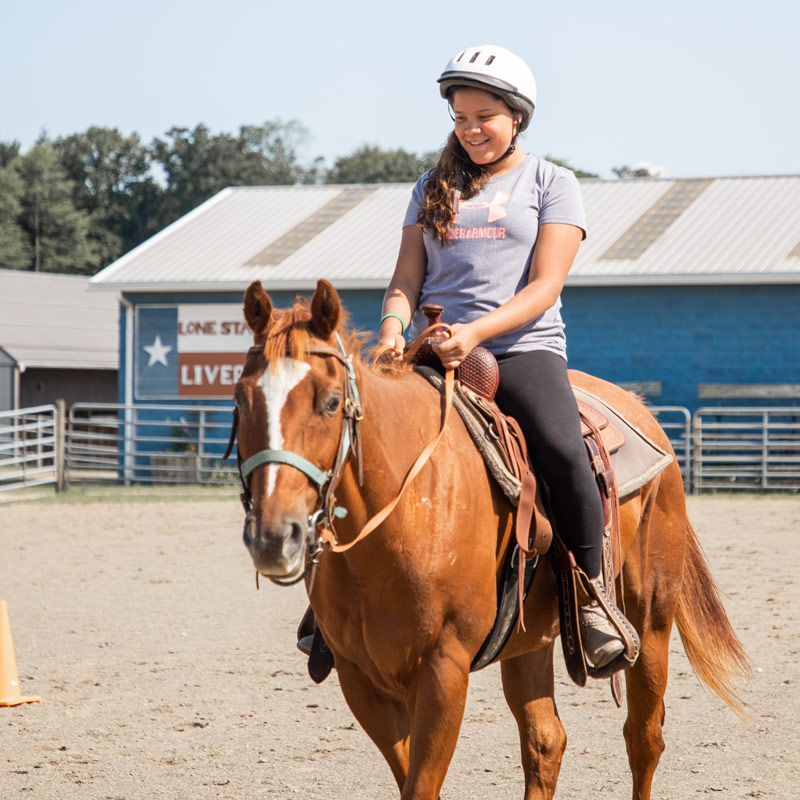 Western Riders  |  Ages 10-15  |  $200
This camp focuses on helping you improve your western riding skills. Some of the things covered in classes may include western pleasure, western riding and/or horsemanship patterns, and trail riding. Whether you are a first time rider or experienced, come join us for this fun-filled week as we enjoy God's gift of riding. This camp is geared towards those wanting to improve their riding skills in the arena as they work on their position and control of their horse at the various gaits.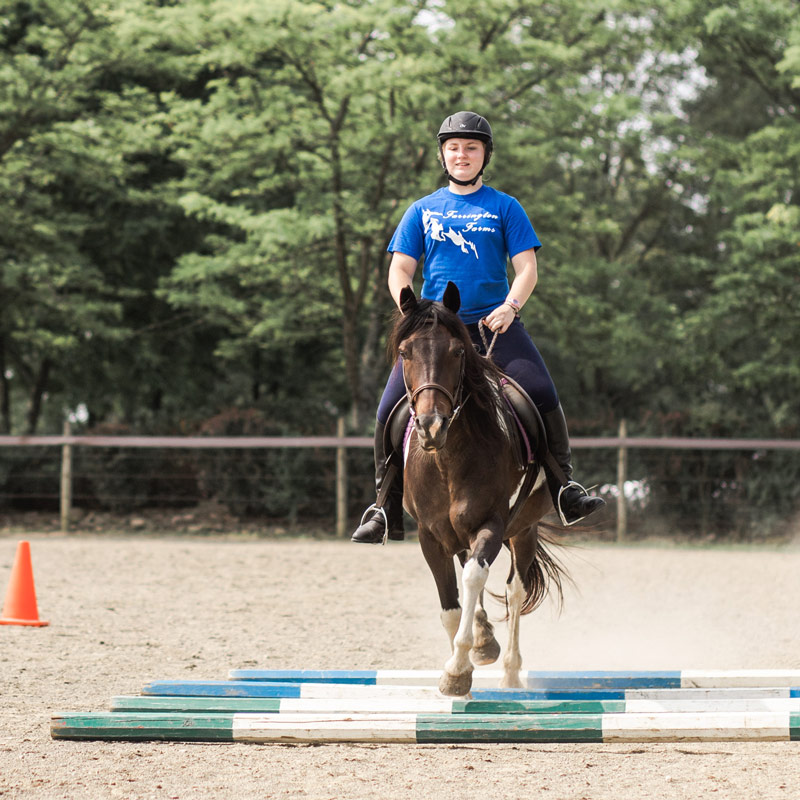 English Camp  |  Ages 10-15  |  $200
If you are new to English riding, or have been riding for years, come and join us for this great week full of quality arena instruction. The lessons will include the fundamental basics of the rider's position and how it affects the horse. Depending on the rider's skill level, they will have the opportunity to better their balance and control over ground poles, a cross rail, or possibly even a course of jumps towards the end of the week!
For the first time ever, Miracle Mountain Ranch is offering multiple Day Camp options for the summer of 2020. Although we are grieved by the decision to cancel our overnight camps for this summer, we are very excited to minister to Ranchers and families through the Day Camp model. There are four weeks of Day Camps being offered with four different options to choose from to fit your Ranchers interests, as well as, a three day Buckaroo Day Camp. The Wild West Day Camp will be split into two groups based on ages, the Horse Camps will be in a separate group, and these groups will not overlap throughout the day for safety and sanitation reasons.
Our theme this summer is "Walk in the Light" which is taken from 1 John 1:5-9. During the summer the Ranchers will learn the reality that without God we are hopelessly lost in darkness and therefore separated from God. However, God did not leave us there. He made a way for us to be forgiven of our sins by sending his son to die for us so that we no longer have to walk in darkness. Because of Christ's sacrifice we can now "Walk in the Light" if we are willing to accept the free gift of salvation that He offers to us.
General Day Camp Schedule:
9:00 AM  Arrival / Health Check / Split into groups
9:30 AM  Snack / Devotions
10:00 AM  Activities / Barn Time
12:00 PM  Lunch
1:00 PM  Activities / Barn Time
4:00 PM  Chapel
5:00 PM  Pick Up / Departure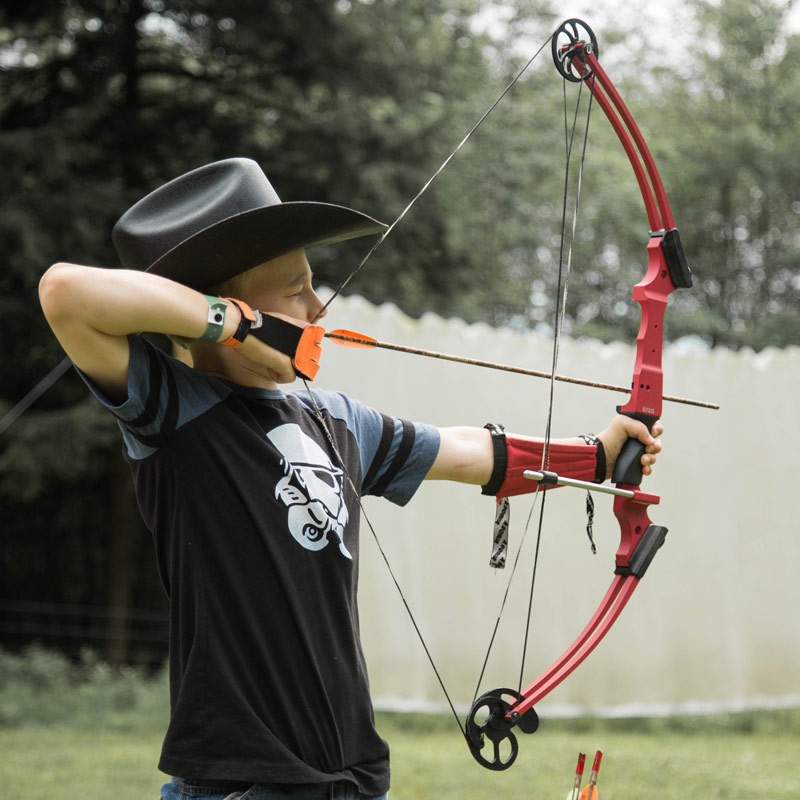 Wild West Day Camp  |  Ages 8-14 |  $150
Our Wild West Day Camp option is packed with classic MMR activities that get Ranchers out in the fresh air enjoying summer! Come experience Confidence Course, Climbing Wall, Archery, Trail Rides, Field Games, Buckboard, Crafts and more from 9:00 AM – 5:00 PM Monday through Friday.
Miracle Mountain Ranch Day Camps