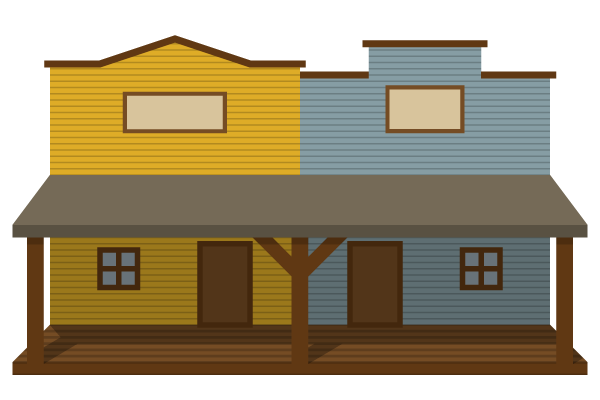 It has been an exciting year. We have returned to full capacity after so many restrictions. The programs we have offered in 2021 have been about as full as they can be. From family camps to the discipleship program, ministry opportunities have abounded. It is no surprise that the timeless gospel message still brings hope, correction, and counsel to a troubled world.
After a delay to our new bunkhouse building project, we are back at it. We aim to raise funds needed for this bunkhouse to build it and have it ready for next summer. We need it! We do not have enough housing for the kids and families that would like to come. The team here is so encouraged that we have raised $147,000 towards this project. Our goal is around $150,000, which means we only have about $3,000 left. We would love your help finishing this goal!
In other news, we renovated four bunkhouses this last year! That is HUGE, and we are so thankful to have these finished. We thank you for your continued support and for those who have come to volunteer for these projects.
**** UPDATE **** We have met the goal of $150,000!!!! Now we start the building phase. We will also probably need volunteers to come help with some of the building stages. Stay tuned for updates!
As a ministry, we have been so blessed by the many individuals that have come alongside and helped to support the Lord's work happening at the Ranch over many years. Walking through the Ranch history is truly a testament to God's faithfulness! As you consider a year-end gift, would you prayerfully ask God if He would have you be a part of His ministry on this mountain? We ask that you would also keep us in your prayers that we may continue to seek God's face for wisdom, discernment, and courage as we face the unknowns and opportunities of tomorrow.