2020 End of Year Campaign
As we look back on this past year, it is impossible to not see God's faithfulness in many ways! We are so grateful to everyone who has been a part of helping our ministry. It is rare, other than in times of war, that something that began all the way on the other side of the globe impacts all of us in such a personal way. Despite the diversity of cultures and time zones, every nation has been affected by the events that began back in 2019. One reassurance in the midst of all of this is that we still serve the same God who created this world. In the middle of such upheaval we are rejoicing that the Lord has faithfully preserved our ministry through very uncertain times. We know that we have not seen the end of these challenging days, but we continue to move forward one day at a time with God's blessing.
Despite the unanticipated shift to a day camp model, we saw a tremendous turnout for our four weeks of camp! We praise God for beautiful weather which allowed us to keep kids outside and enjoying His creation. We hosted much smaller groups which enabled safe distancing. As we look forward to the summer of 2021 we don't know what to anticipate yet, but we do know that we plan to have day camps as well as overnight camps. We rejoice in the opportunities for ministry that God has given us even in the midst of a pandemic.
We would like to draw your attention to three areas we are focusing on for our End of the Year Campaign. If you are not able to give financially, we ask if you would join us in prayer for the ministry here. We are beyond thankful for each and every one of you.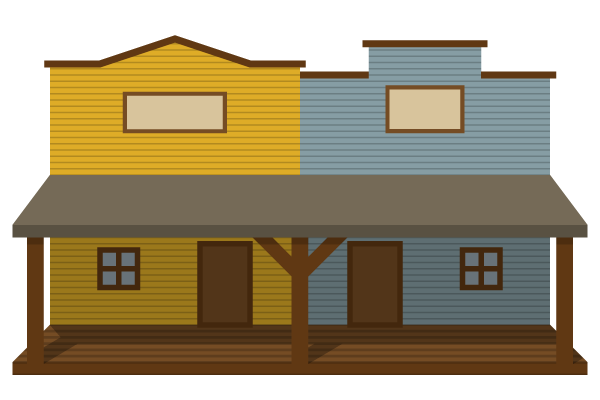 We are still moving ahead on our Bunkhouse project. This bunkhouse is an essential addition to updating our housing and meeting the needs of our guests. We have already raised $56,000 but still need to reach $75,000 to break ground and start building the shell. This new bunkhouse will consist of 2 units with restrooms which will be winterized to house people during retreats as well as summer camp.
Our Scholarship Fund continues to be a place of need, especially in our economic climate. There is a necessity for kids to get outside and reconnect with God in His creation and more importantly, to hear the Gospel Message. With many families experiencing financial hardship through this past year, we look forward with anticipation to God meeting this need for the registrations of summer 2021. Regardless of how much we raise, we will not turn a child away due to finances.
Our General Fund is also an area of need after cancelled spring events, a smaller summer season, as well as a smaller School of Discipleship class for the 2020-2021 school year. This fund provides for all of our operating and overhead costs as well as housing repairs and utilities for all of our staff. Many generous gifts have helped to sustain the ministry's needs through the year.
As a ministry, we have been so blessed by the many individuals that have come alongside and helped to support the Lord's work happening at the Ranch over many years. Walking through the Ranch history is truly a testament to God's faithfulness! As you consider a year-end gift, would you prayerfully ask God if He would have you be a part of His ministry on this mountain? We ask that you would also keep us in your prayers that we may continue to seek God's face for wisdom, discernment, and courage as we face the unknowns and opportunities of tomorrow.