It's often asked of our staff what we do in the "off season". Here at the Ranch, there really isn't down time, though the focus changes throughout the year. Due to the nature of our School of Discipleship, each staff's roles shift frequently from serving guest groups to mentoring and discipling our student body. Departmentally, each area has the unique opportunity to instruct the students through various skill sets as well as walking alongside them through their academics and spiritual growth. This environment requires many hands and we are blessed to have more new staff joining the team!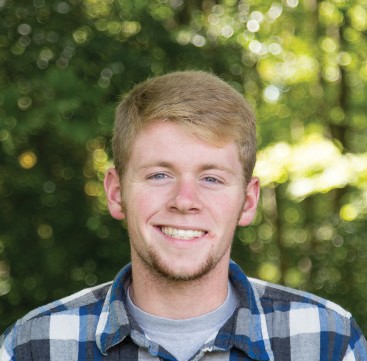 Daniel Benedict has joined us as the Assistant to the Dean of Students. Daniel is an alumni of the program himself (2016-2018) and loves the discipleship model that it provides. As one who has walked through the dynamics of being both a first and second year student, he brings insight to the challenges of each role. He will be assisting in teaching, being a liaison between staff and students, and assists with equipping the students with everything they need (resources, mentoring, etc) to help with their spiritual journey during their year here.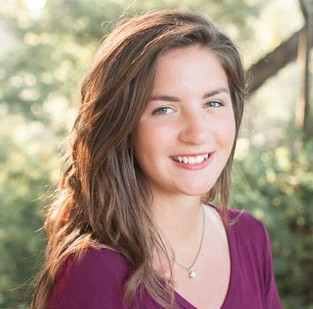 is also joining us in the media department as our Marketing Manager. With all of the work necessary to keep up with online demands and marketing, this position will keep her on her toes. She is also an alumni of our first and second year program (2016-2018). Lydia is a gifted photographer and will continue developing these skills as well as training others. She will also be involved in communications for all that is going on at the Ranch through our newsletter and online avenues.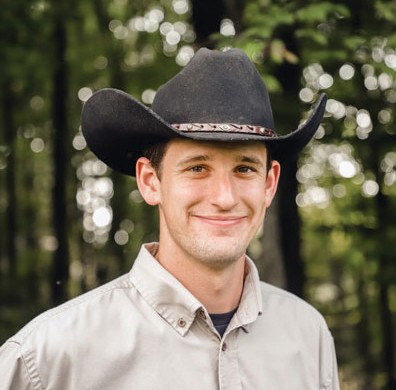 Matthew Hungerford is joining us as our Assistant Barn Manager under Ben Freeman. This means that he is our barn handyman as well as the trail barn manager. He will be overseeing all the trail rides that go out of the Lone Star Livery barn during our many events and retreats. Because of the involvement of the students with our horse department, Matthew will also get lots of opportunities to mentor students in the process. Matthew, the son of Chip and Sandy Hungerford, grew up on the Ranch so he is very familiar with all of the ins and outs of the department.
Each of these new staff is working to build their support base as well. If you would like to come alongside them, please inquire at the Ranch office or online for more information. Your support of our staff makes our ministry here possible.
As our staff is ever changing we covet your prayers for wisdom and unity in our fellowship. We also have a growing need to improve and expand our staff housing to accommodate the incoming staff as well as our current single staff that are anticipating marriage in this coming year.
– Jenni Cox