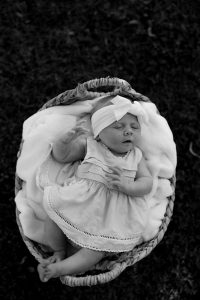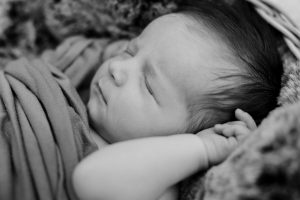 Throughout the summer, we welcomed three babies into our staff family. David James was born to Nathan and Kelsey Snyder on June 11th. It is fun to see their family grow and be involved in camp. Daniel and Cherish Benedict welcomed their first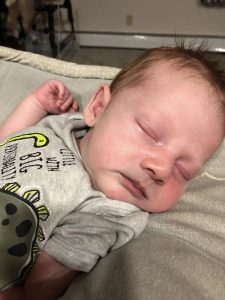 child, Caroline Jane on August 10th. It is so sweet to watch these two become parents and Caroline is just the cutest! Josh and Alyssa Bridges welcomed their precious son, Jedidiah Thomas on September 1st. Tessa is so excited to be a big sister! We are looking forward to watching these babies grow and learn to love the Lord.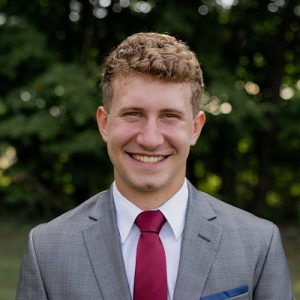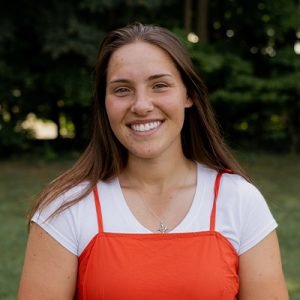 As we start this new school year, we are welcoming 6 new staff members. Josiah Gross will be joining our programming department to help plan and lead our many retreats. Hunter Uplinger is our newest barn staff member. She will be taking over a lot of the administrative side of the barn as well as being a lead instructor for our SOD students.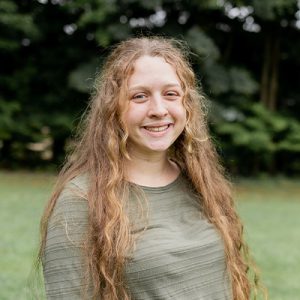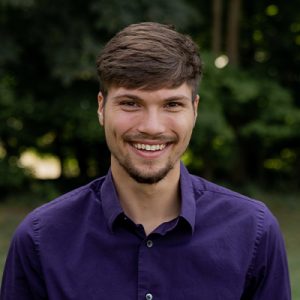 Kyle Hilton is our new Marketing Manager and will be overseeing the media team, photographing retreats, and posting on social media. Caitrin Allen will be taking over the Receptionist position since Cherish will be moving into a part-time role to care for baby Caroline.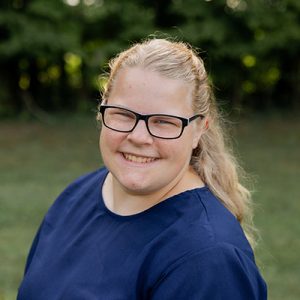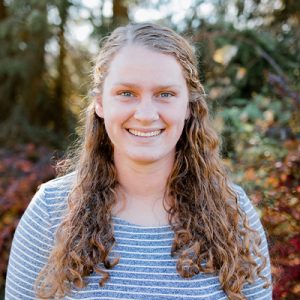 Melissa Beckman is our new Housekeeper as Katy Harlan is switching from housekeeper to our programming department. Both of these gals are so vital to our guest services. Hannah Landis, a recent summer staffer, will be working in our Food Service department. We are so thankful for each and every one of our staff members and their commitment to serving here. They are all in the early stages of raising their support to be on staff so if you are interested in coming alongside them in this way, you can visit our website: mmrm.org/about/staff/support.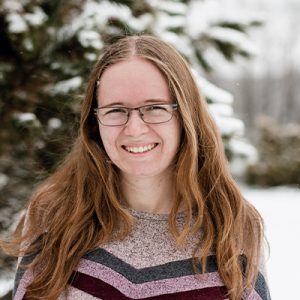 Christina Coder, who worked in both our kitchen and equine departments while on staff has recently finished her time here with us. She has remained in the local area so we are still able to see her frequently. We are so grateful for Christina's time spent in service with us here.