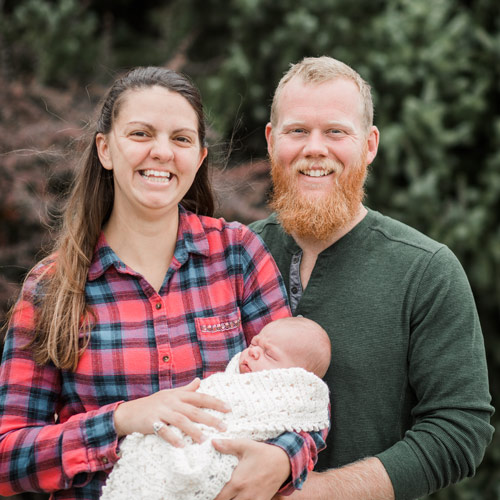 One of the greatest joys that comes with being a part of the staff here is when our staff family grows. Here are some of the latest additions!
On August 24th, Hannah Joy Purdie was born to Theodore (Teddy) and Noelle Purdie and weighed in at 8 lbs, 8 ozs. Everyone is doing great and we love seeing this little bundle of joy as Noelle helps with camp whenever she can.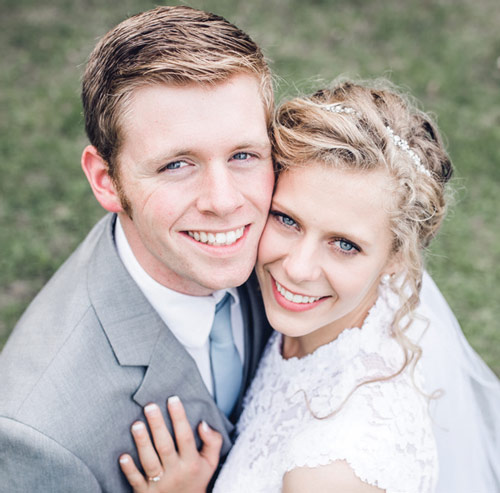 Daniel Benedict and Cherish Bridges were married on May 25, 2019. Daniel is our Assistant to the Dean in the School of Discipleship. Cherish is now serving as the receptionist and registrar in our front office. Daniel and Cherish make a dynamic team and love serving in the ministry alongside each other. Both are alumni of our School of Discipleship program.
We have also made two new additions to our permanent staff. Kristin Thompson joined us in the spring in the Horse Barn department. Kristin grew up in Guam on the mission field but had been working in Connecticut. She jumped in full force with our summer program and getting to know the summer staff. We have all enjoyed her exuberance and passion for ministry.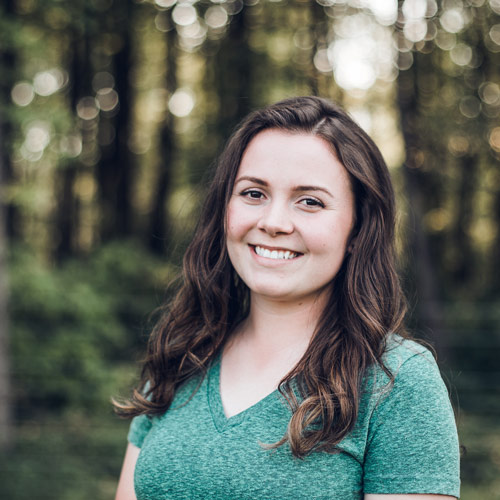 Megan Cox has also come on staff in the programming department as an assistant. Megan had prior experience with us as a summer staffer (and growing up here) but was approached by our Camp Director to come on in a full time position. She had been living and working out of state for the last couple of years. Megan's burden for the kids who come to camp is contagious and we've enjoyed watching her grow in this new role.