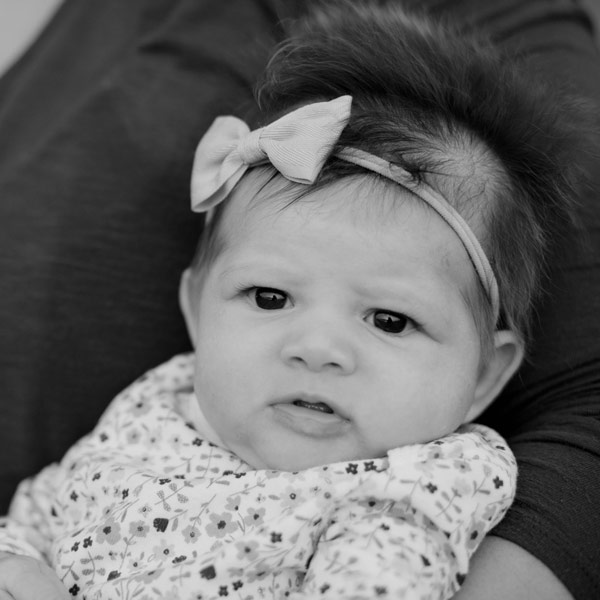 If there's one thing true about camping is that it is an ever changing landscape. This year that has been especially true within our staff body. We have the joy of welcoming a new little one onto our staff family. Nathan and Kelsey Snyder welcomed Jane McKenzie into their home on July 31st. She is such an adorable addition to our staff! We have also had to say some goodbyes as we progressed into a new year.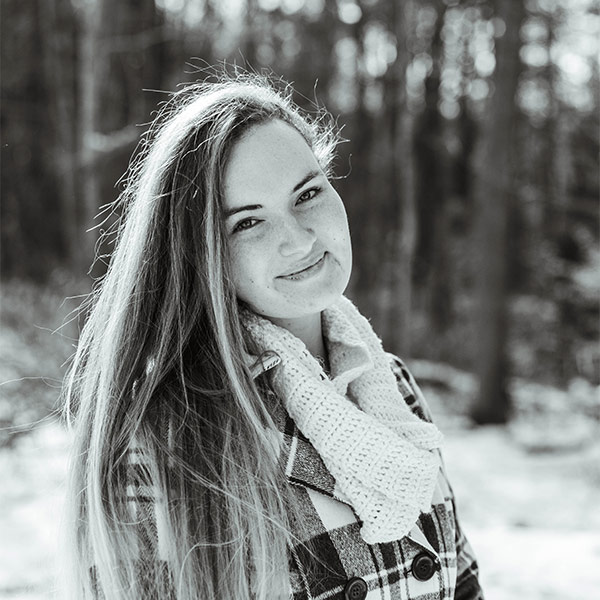 One of the joys of a discipleship program is the opportunity to have young staff come alongside us in our ministry. They each bring with them unique strengths and giftings that add to our ministry dynamic.
Calliope Glasscock, who came on for a one-year term in our media department, has since headed back to Lancaster. Calliope was a blessing to have around this past year. When you see photos and media from the Ranch, know that she was one of the creative talents behind the camera for many of these shots.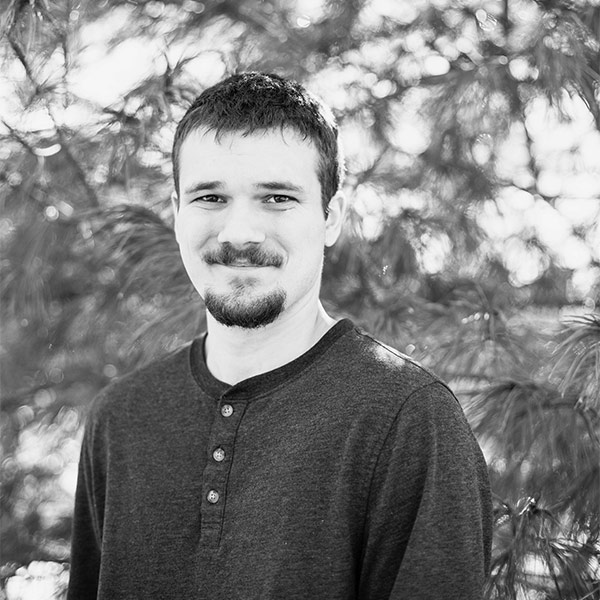 Philip Weaver, who graduated from our School of Discipleship in 2019, came on for a one-year term after his graduation. He was a great help in our Operations Department and connected with many of our volunteer workers and crews.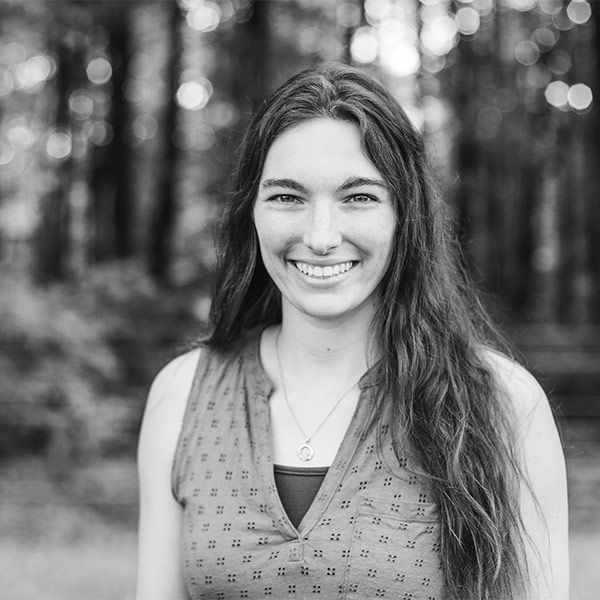 Katie Clarahan, our Housekeeper and a part of our Ranch family for 7 years, left our team to get married this fall! Katie has been a tremendous load-lifter over the years and mentored many of the volunteers who have worked with her in housekeeping. It is a never ending and often thankless job, and we appreciate her faithfulness.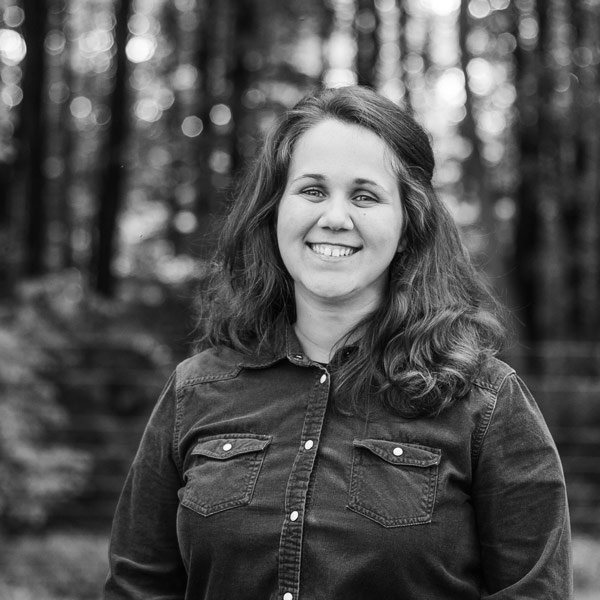 Our Programming Department will also be seeing changes as Melody Weaver is moving back to her hometown. Melody's joy, creativity, and enthusiasm were a huge blessing to our program as well as staff. Melody has served with us for 5 years and is also an alumni of our SOD program.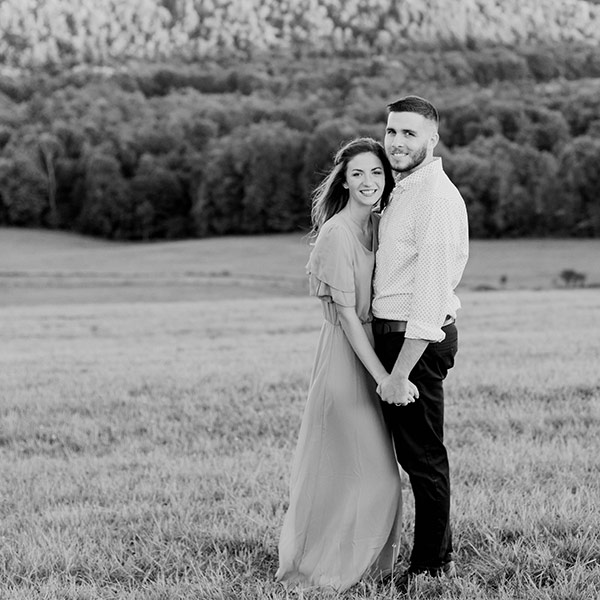 Lydia Spencer will also be moving away this fall. Her husband Hans is now working in Pittsburgh so they are in the process of moving south. Lydia has been on staff for just over 2 years and such a creative contributor to our media department in many different ways. Also a graduate of our SOD program, she has learned so much and become a talented photographer. She will continue to work for ROSIE photography as well as doing distance work for the Ranch. We will miss Lydia's smile around the office and the smell of fresh brewed coffee that always seems to follow her.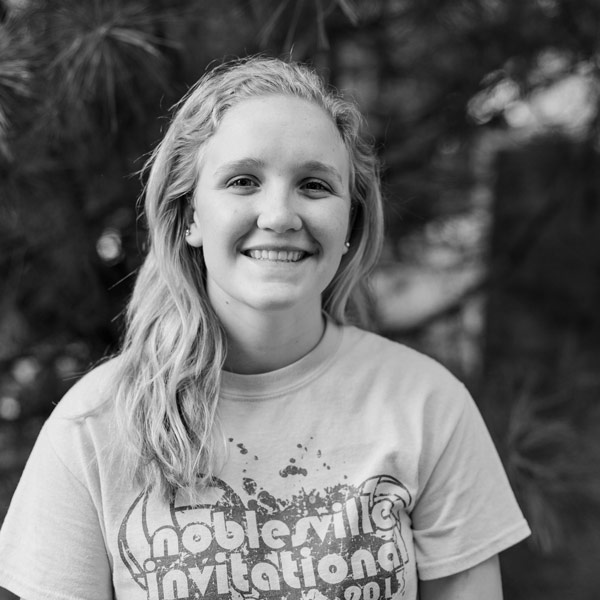 We are also welcoming Miriam Schweyer on staff in a short term housekeeping position until we find a full time replacement for Katie. Miriam recently graduated from her second year in our program and we are thankful for her willingness to step into this role. She served in the kitchen as a second year. Each of our staff raise their own mission support so there are no salary positions. We are extremely thankful for the sacrificial service of all of our staff here.