If there's one thing that never changes at the Ranch, it's that things are always changing! Some changes are good, and others are hard. A wonderful change amongst our staff is the arrival of 4 more babies! These sweet new arrivals have been such a joy to have around the Ranch.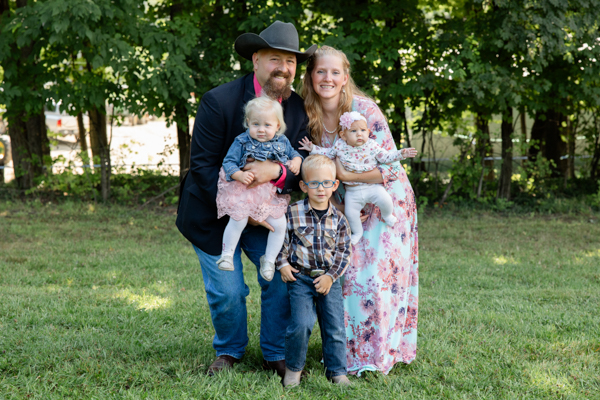 Lara Marshall was born on March 28, 2023 to Adam and Chelsea Marshall.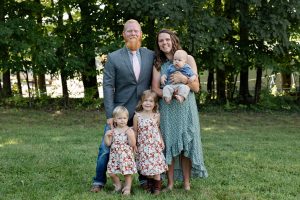 Justin Purdie was born on March 4, 2023 to Teddy and Noelle Purdie.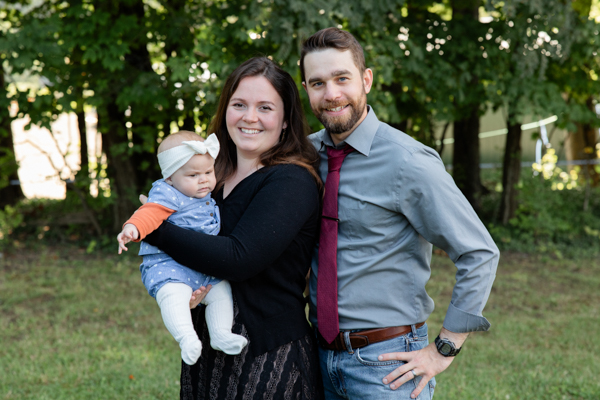 Seersha Wallace was born on April 25, 2023 to Simeon and Megan Wallace.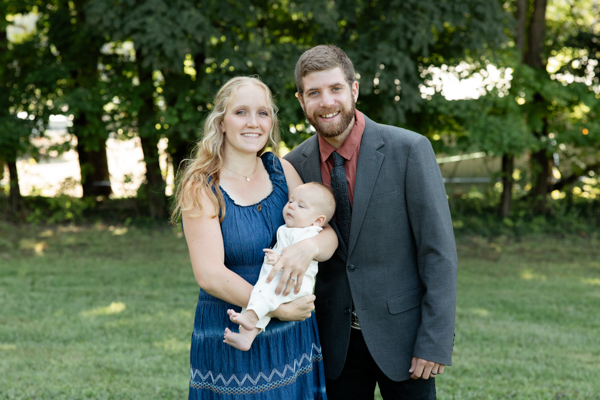 Finneas Martin was born on June 2, 2023 to Chad and Miriam Martin.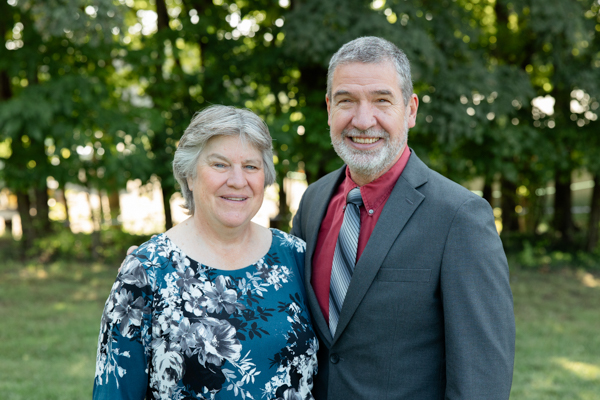 We have also had some challenging goodbyes. Chip and Sandy Hungerford, who have served here on staff for over 35 years, pulled out at the end of the summer season to begin their new adventure at Tuckaleechee Retreat Center in Townsend, TN. They have both served in vital roles in the ministry for many years and not only do we feel their absence in the office, barn, buckboard, and all the other areas they helped with, but also in the key part they played in the lives of the students and staffers as well. Many of those that they have mentored are now on staff and/or raising families of their own. We are excited to hear about what God is going to do in and through them in the days to come.
Megan and Simeon Wallace have also pulled out for their new lives in Ephrata, PA. Megan served on staff in the programming department for 4 years but a recent job opportunity arose for Simeon that has them moving downstate with baby Seersha. Although they will be missed terribly, we look forward to hearing about this new adventure and all that it holds for them.