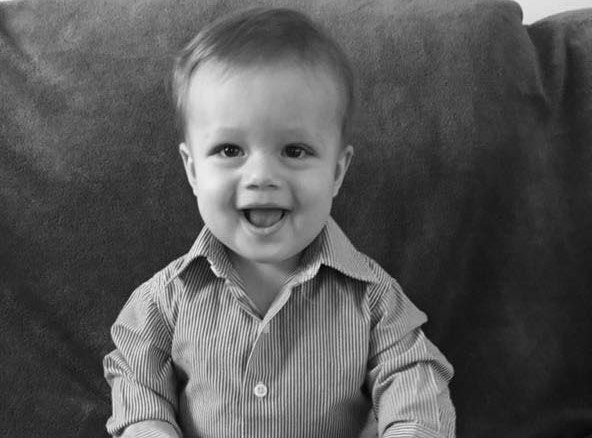 This fall and winter brought some new additions to staff as we welcomed little Judah Daniel into Nathan and Kelsey Snyder's family on June 25th.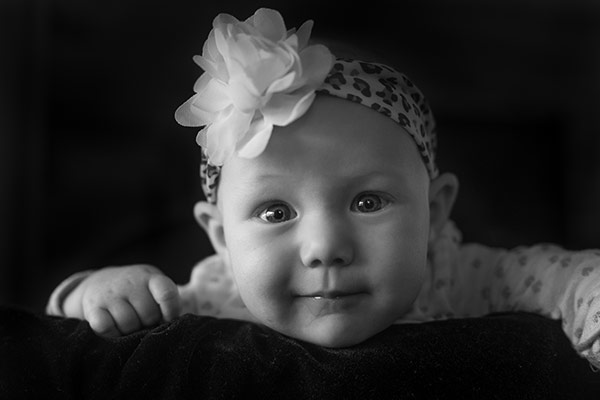 On December 17th, Janessa May was born into Ben and Stephanie Freeman's family. Ben will be working as our new Equine Director as of June 1st.
We are now rejoicing in the arrival of the latest Chundrlek baby, Gideon Reed, who was born to Tyler and Harmony on April 8th. Tyler serves as our camp director, so he will have an exciting summer with a new baby and the arrival of the spring retreat season and summer camp.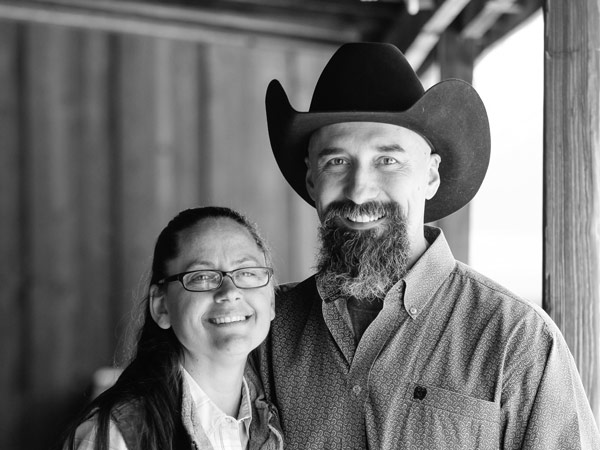 What a joy to welcome these precious little babies into our staff family! We are blessed by your prayers for them and their families as they seek to raise them to glorify God. Matt Smith (Equine Director) and his wife Kim will be moving on from staff as of June 1st. We have been blessed by their many years of service here and their involvement as advisors and friends. They plan to return to the Findley, Ohio area. We look forward to their return visits and hearing about their new adventure in Ohio.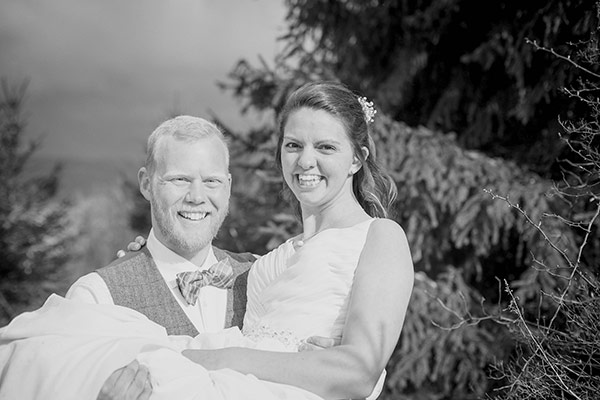 Another exciting change on staff is the recent April marriage of Teddy Purdie to Noelle Miner. Teddy works as our activities director and Noelle is our guest services manager and registrar. It has been a fun experience to watch their love, admiration, and commitment grow as they served God alongside each other. We look forward to watching God develop their ministry as a couple on staff. Congratulations Mr. and Mrs. Theodore Purdie!