One of our favorite things about working with young men and women is that we have the joy of attending many weddings.  This spring, three of the kids raised on staff will be getting married! 
Megan Cox will be marrying Simeon Wallace on April 1st, 2022.  Megan, daughter of Matt and Jenni Cox, has lived her entire life on the Ranch.  Megan left for a little while but returned to work in the programming department.  She and Simeon met while they were both summer staff in their teenage years.  Simeon is from Canada so they have had the challenge of facing travel restrictions and border issues.  Megan plans to continue on staff after their wedding.  Support Megan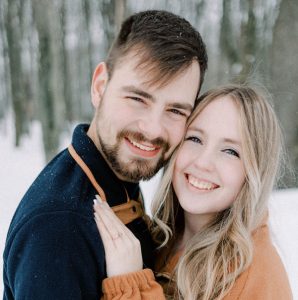 Lindsey Carpenter, daughter of Mark and Shari Carpenter, will be marrying Zach Mitchell of Corry PA. on May 1st, 2022. They met at the local high school in town and will be living and working in the local Corry area. We are excited they are staying nearby!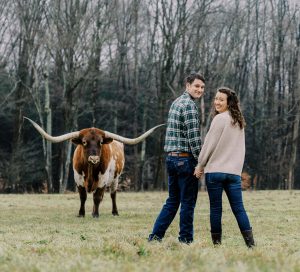 Matthew Hungerford, son of Chip and Sandy Hungerford, has been working in our equine department for the last couple of years. He met Marissa Paquette while she was a student in our School of Discipleship program.  They will be getting married on May 28th, 2022.  Matthew plans to continue on staff while Marissa may be working in town as a nurse. Support Matthew  
Chad and Miriam (Schweyer) Martin were married on Oct. 9th, 2021.  Chad is also from Canada and is volunteering full time in our School of Discipleship while his immigration paperwork is completed. Miriam served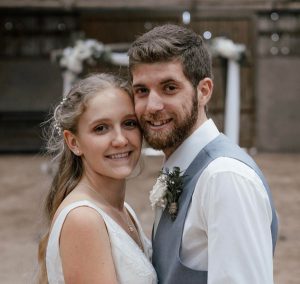 in housekeeping before they were married, and is now helping with landscaping and bunkhouse renovations.  It is a blessing to have them serve alongside us. Support Miriam
Megan, Matthew, and Miriam are all still working to raise their support as they are fairly new on staff.  If you would like to bless them in this way you can at mmrm.org. All gifts given to MMR for staff support are tax deductible.