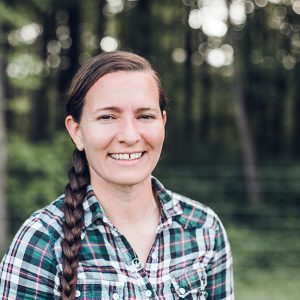 Winter is a unique time on the mountain.  It is a quieter season but also a time to get many projects done before our guests arrive.  Staff jump in from different departments to help out where needed.  Many of our staff are diligently working on repairing some of our current bunkhouses. We have also had some changes in our staff team.
Our barn department has seen some changes as Kristin Thompson moved back to Vermont to be closer to her family and is currently working with a horse program there.  In her year and a half here she was a tremendous blessing to our program and mentoring our students.  We are currently considering hiring another staff in our Equine Department.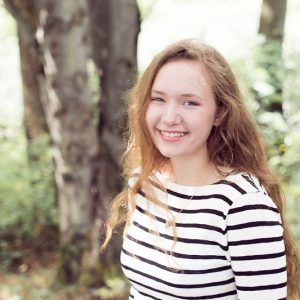 Katy Harlan, from Warsaw, IN has just recently joined us in the housekeeping department.  Our current housekeeper, Miriam, was only here temporarily so she is training Katy before she heads home.  Katy has formerly served as a counselor during our summer seasons and we are excited to have her join us for this next year.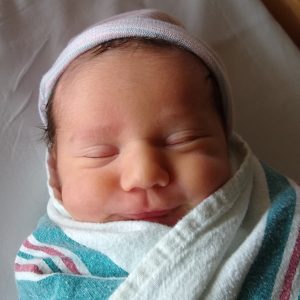 We are excited to welcome the newest little staff member born to Tyler and Harmony Chundrlek. Jael Rose was born on March 5th! They are all doing well and we look forward to welcoming a couple more little babies this Spring!